Here is a round up for my Favorite Christmas Cookies. Easy Christmas Cookies, Unique Sugar Cookies, Iced Sugar Cookies, Shortbread Cookies, Molasses Cookies and so many more!
My Favorite Christmas Cookies this season!
Tell me in the comments below, which ones are you thinking to try first.
More Festive Christmas Desserts from Greedyeats.com
If you love Vanilla, Chocolate and strawberries together, try them! Made with cake mix, they are the easiest cookies ever.
Made with 4 ingredients, these are the butteriest and easiest cookies of the lot!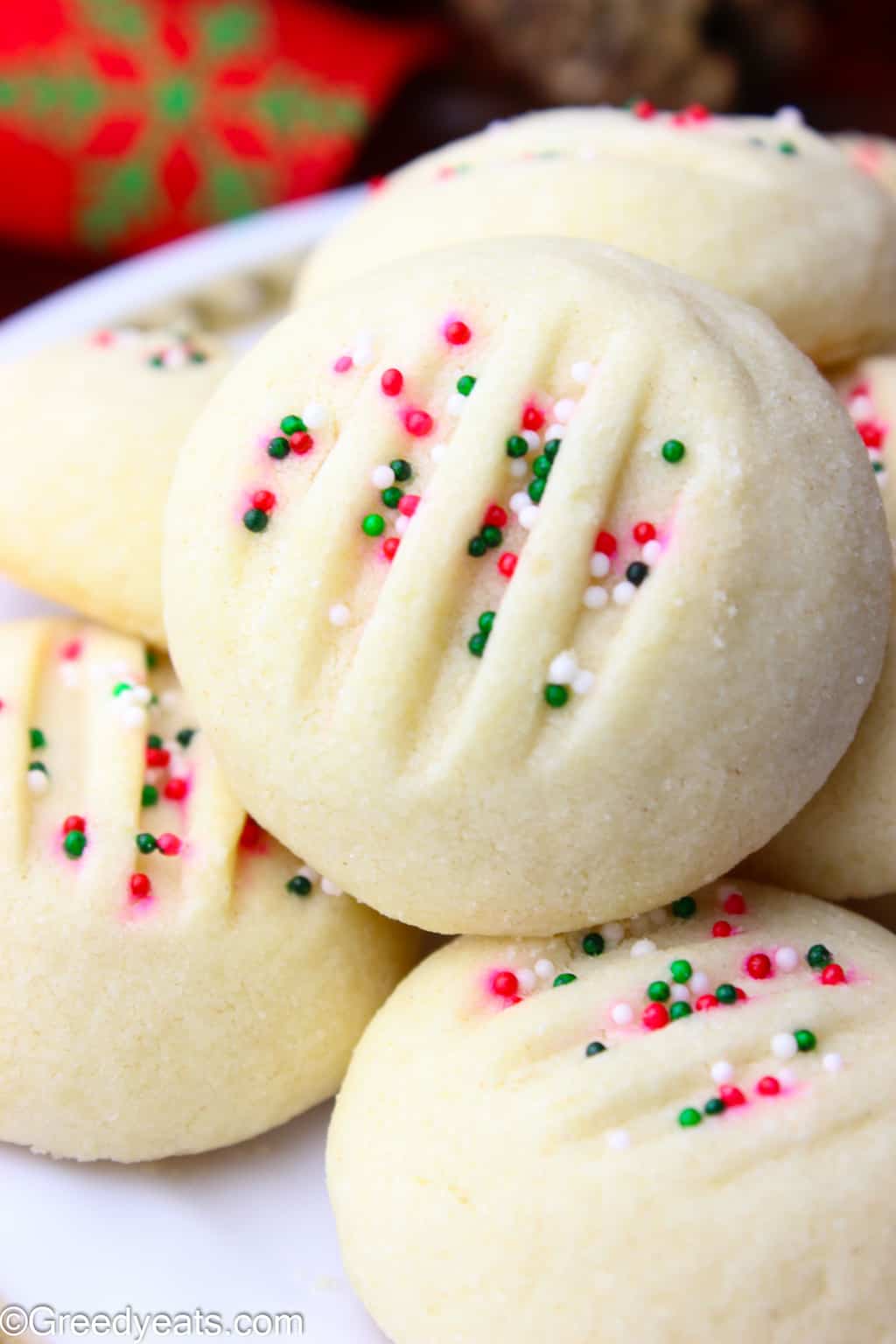 Sweet and sticky, with a drizzle of cookies, these are truly my favorite Christmas cookies of the bunch!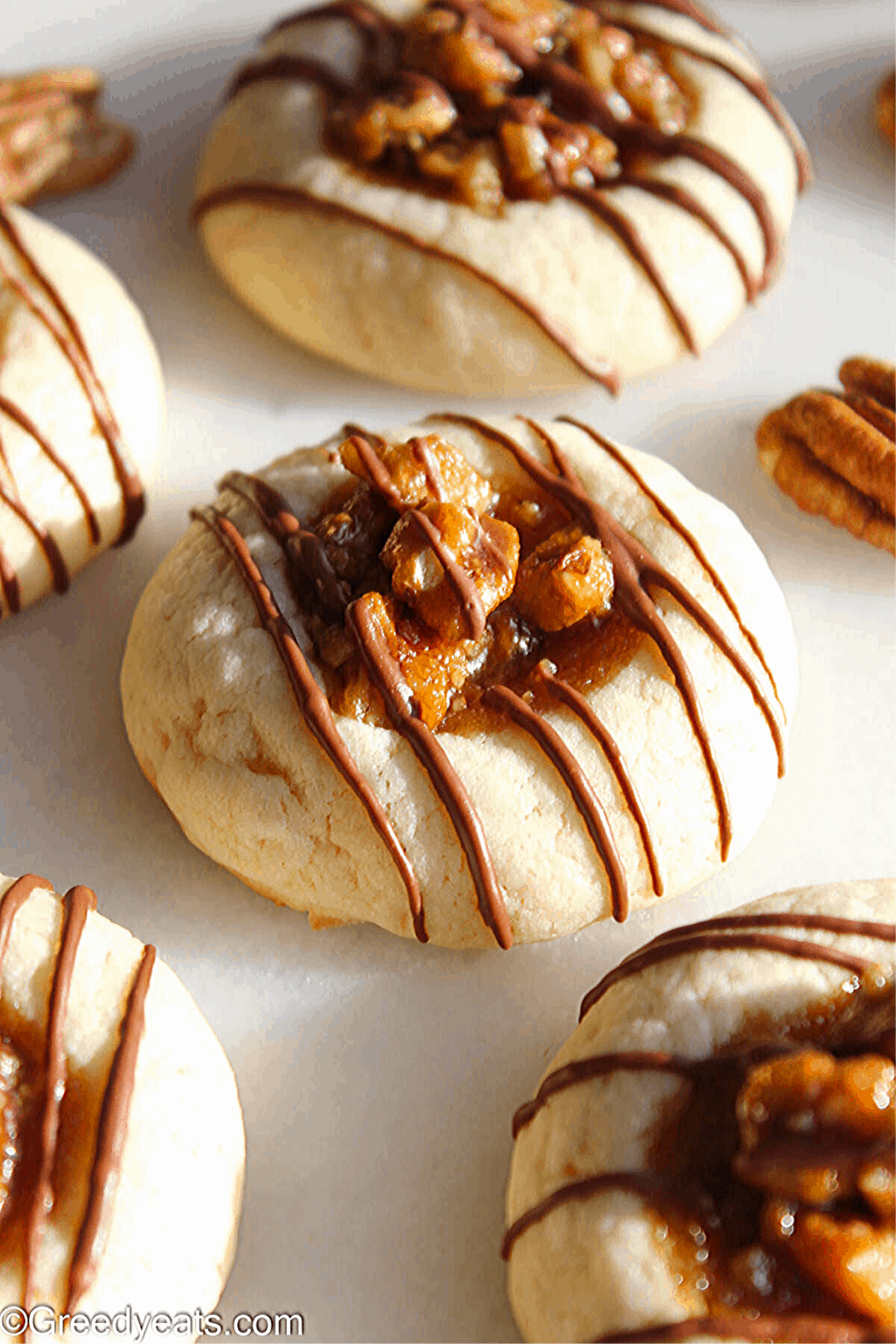 Topped with easy sugar cookie icing, topped with vibrant and festive sprinkles these small batch sugar cookies will be a favorite soon!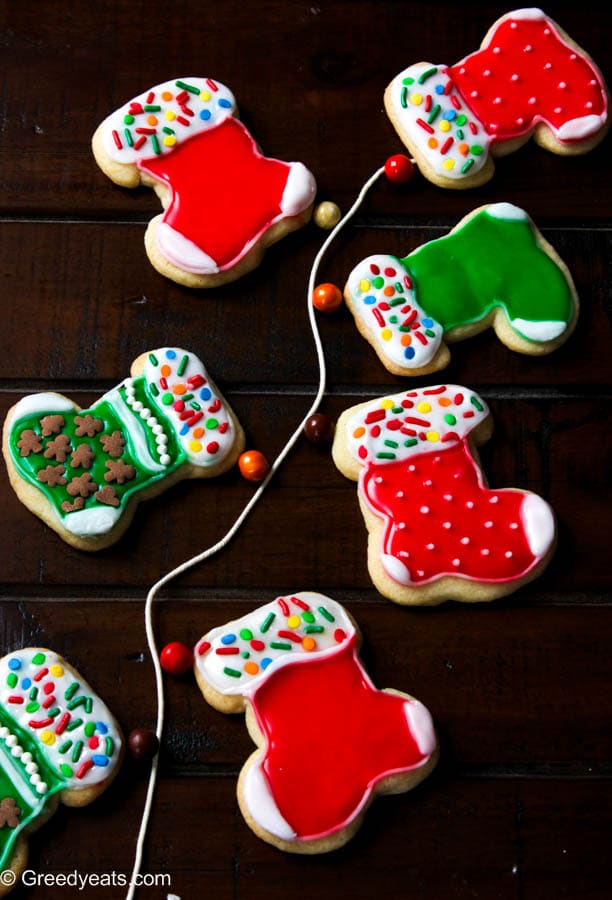 Chewy on the edges, oh so soft in the centers, filled with robust molasses these are a must on your Christmas Cookie Tray!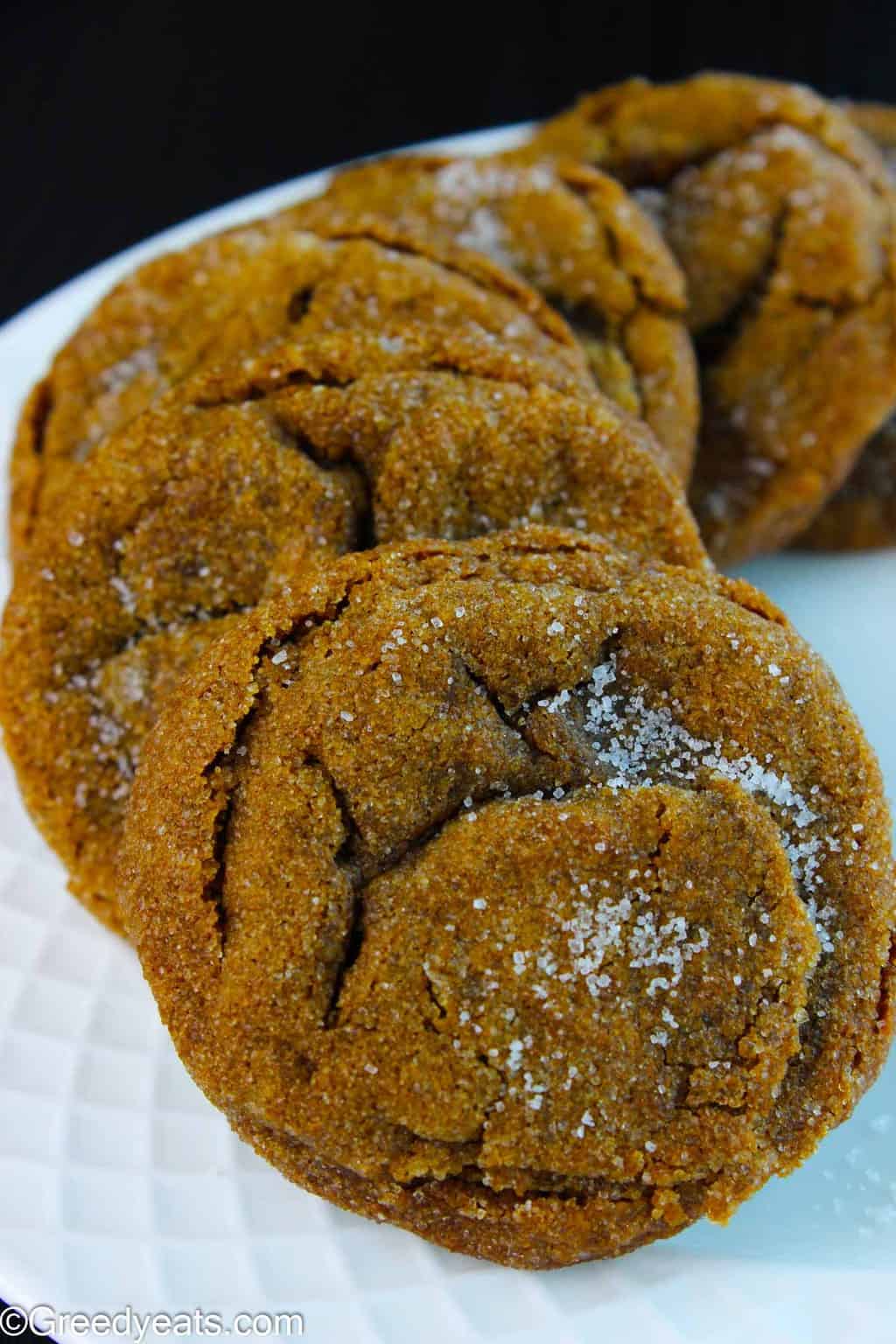 Studded with Chocolate Chips and Cherries, flavored with strawberries and made with cake mix. Wait till you try them once!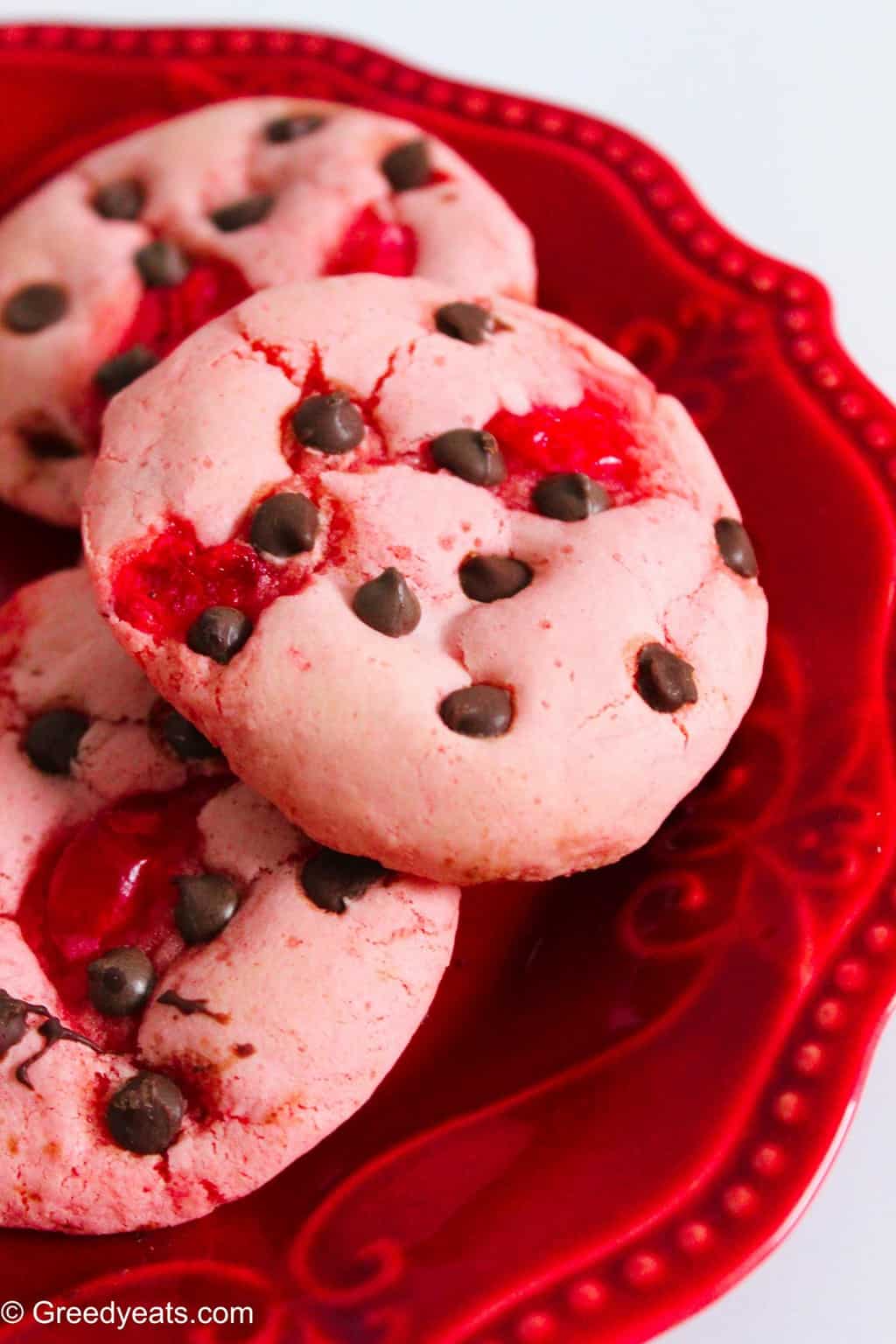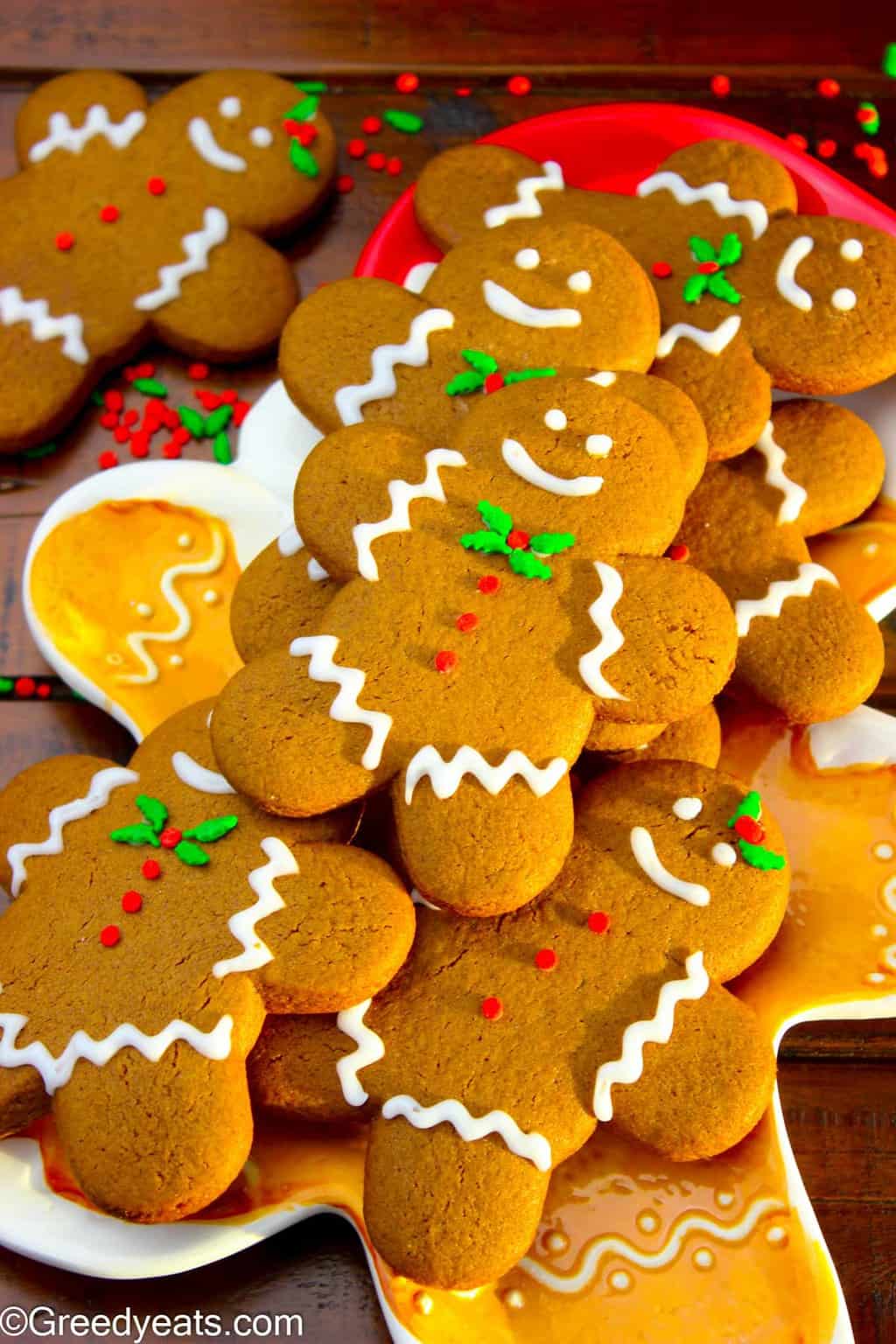 Filled with creamy chocolate, baked thick & puffy and lightly spiced! Just one taste and you'll know it's Christmas!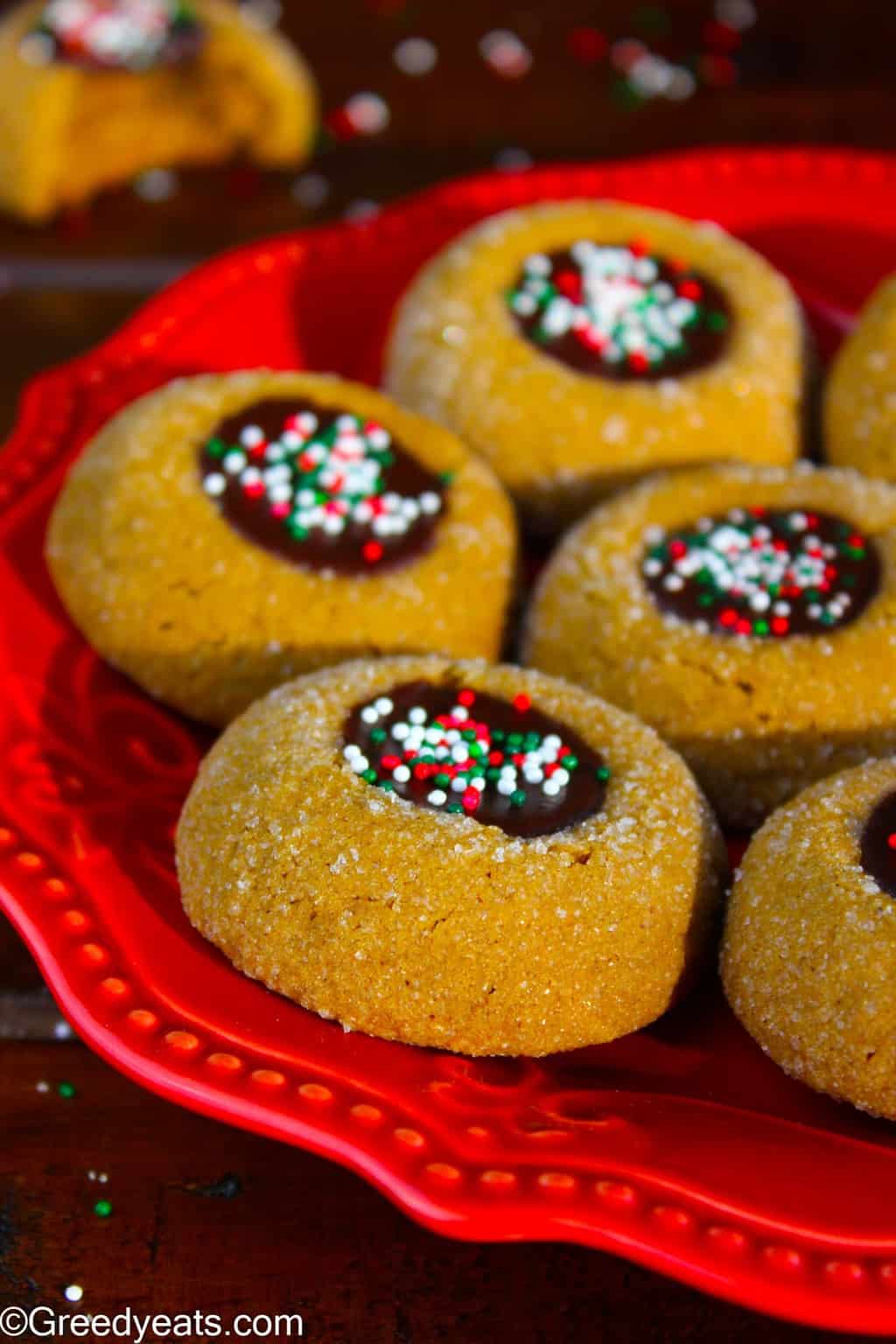 Soft and thick, filled with chocolate chips and festive m&ms, you'll want to bake these cookies all year long!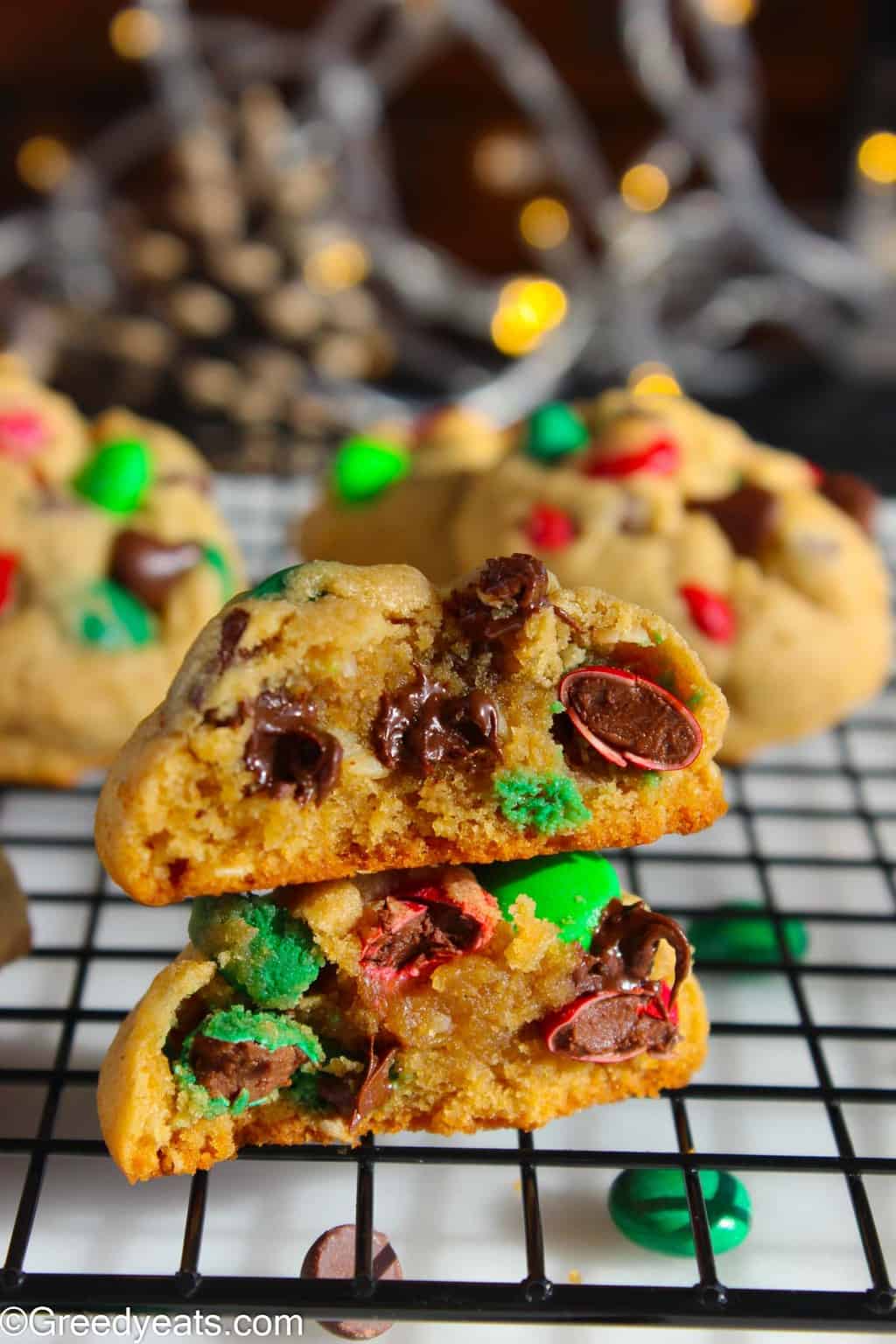 Soft and creamy Cookies rolled in lots of Christmas Sprinkles before baking.
Softest Peanut Butter Chocolate Chip Cookies that you will ever bake!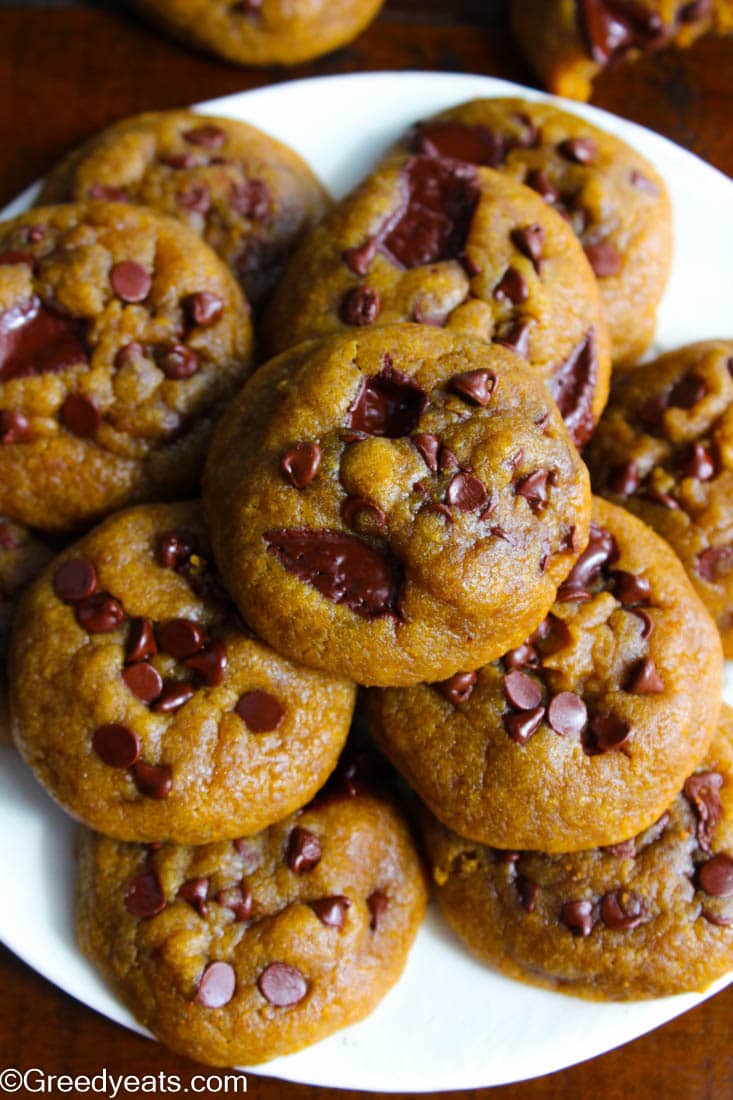 Do tell me in the comments below, how did these turn out for you! And don't forget to share your creations with me on Instagram at #greedyeatsblog Also follow me on Pinterest and Facebook!