There is no fun eating a pretty cupcake that is dry as a bone and tastes all like cardboard! Today we are focusing on cupcakes 101 and learn how to make perfect cupcakes every time.
Find all my Cupcakes Recipes in one place!
Pictured above are my favorite pumpkin cupcakes. Supremely moist and unbelievably fluffy!
I am so excited to share with you my best cupcake baking tips! These tips will help you perfect your next batch of cupcakes! Line those liners coz you won't be able to resist baking cupcakes a minute more after reading this post!
cupcakes 101:
Room temperature ingredients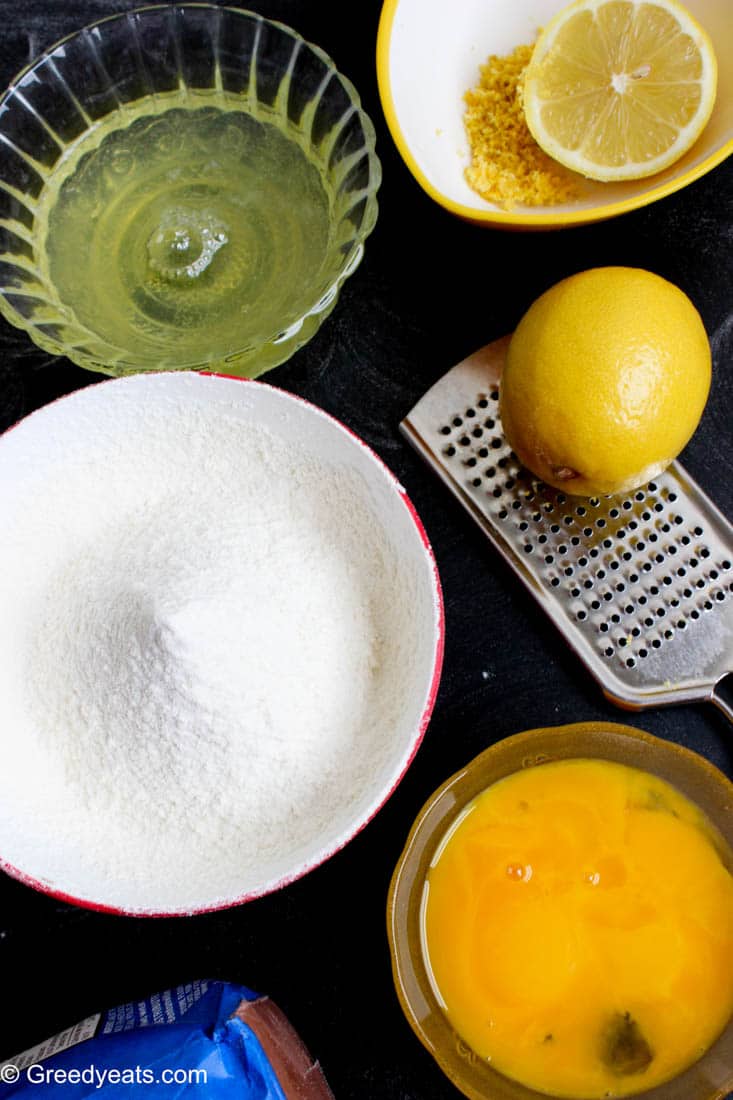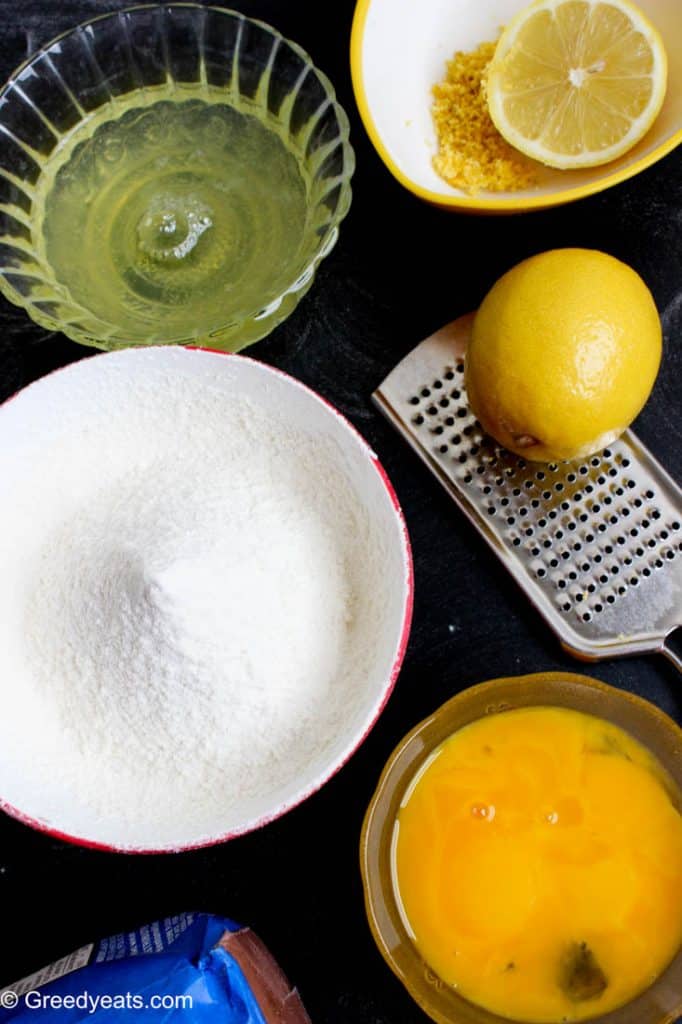 Now I can't stress this enough. This one step can make or break your cupcakes. If a recipe calls for room temperature ingredients, plan accordingly.
Don't even think that using one cold ingredient won't change much in the recipe!
There is so much science behind using room temp ingredients for baking. You see , when the ingredients are slightly warmer, they mix so much better with each other.
Ever noticed how room temp butter mixes super quickly with sugar. Same holds true for eggs, yogurt, sour cream, buttermilk, milk, extracts and whatever you mix in the batter.
cupcakes 101:
Perfect measurements for cupcakes
Don't over measure, don't under measure! This is the most important step of baking. I mean if instead of measuring precisely you decide to estimate, you are not starting it right!
Even the slightest of over or under measuring can make your cupcakes dense or sunken!
I'd suggest get a weighing scale. It takes out all the guess work.
cupcakes 101:
Substitutions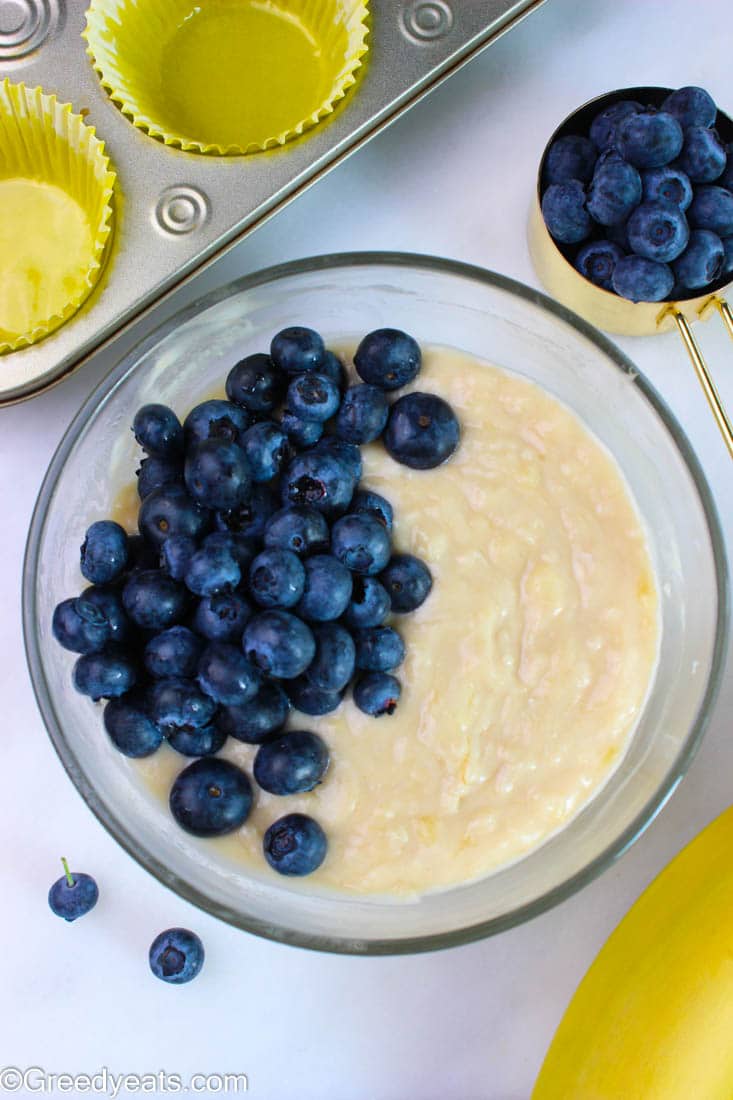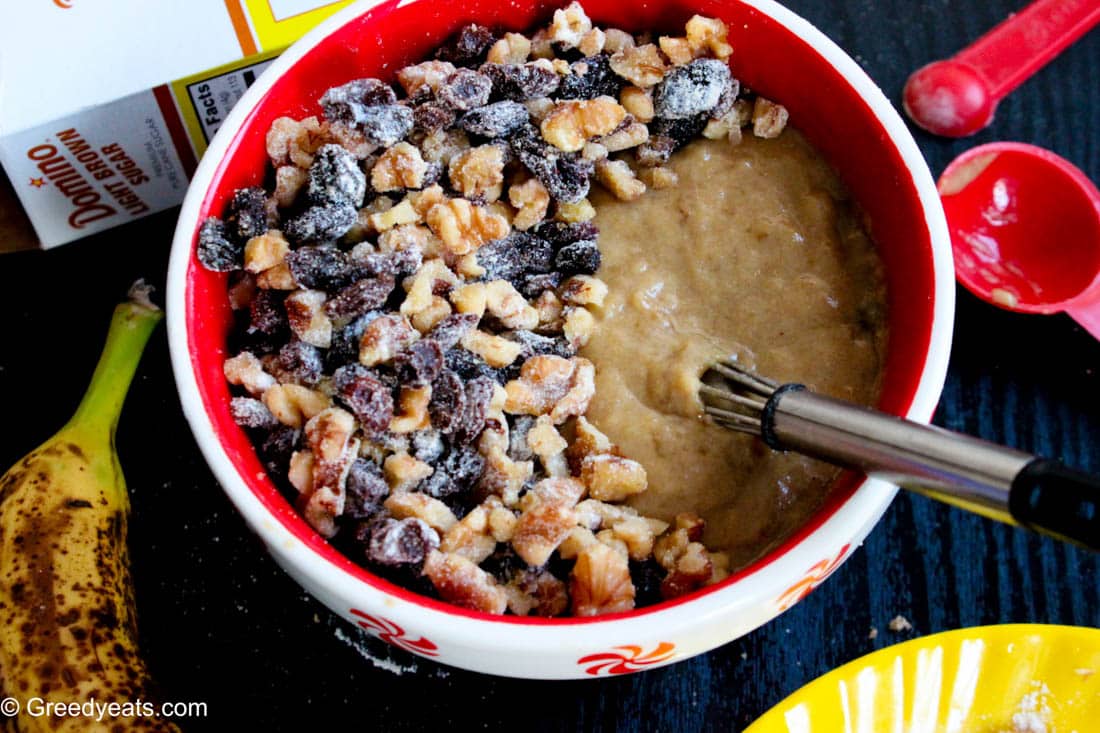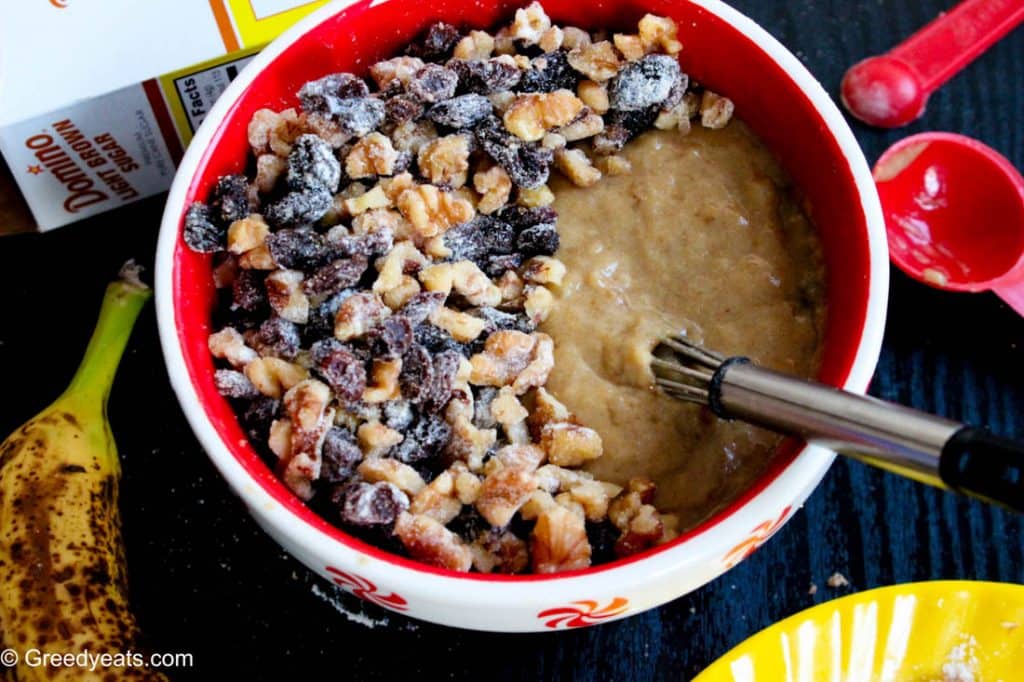 There are so many times when we try substituting the recipe ingredients with what we have on hands! Substituting flours, reducing sugar, subbing baking soda for baking powder!
All of this results in different textured bakes than what you expect them to be. Follow the recipe to the T for best results.
cupcakes 101:
Mixing the batter
If a recipe states to cream butter and sugar for 3 minutes, don't skimp on this time!
Follow directions to beat in the egg just as the recipe states.
Fold try into wet ingredients only till the flour disappears or else you are headed towards an uneaten and dense cupcake pile!
Filling the liners: Don't under fill, don't over fill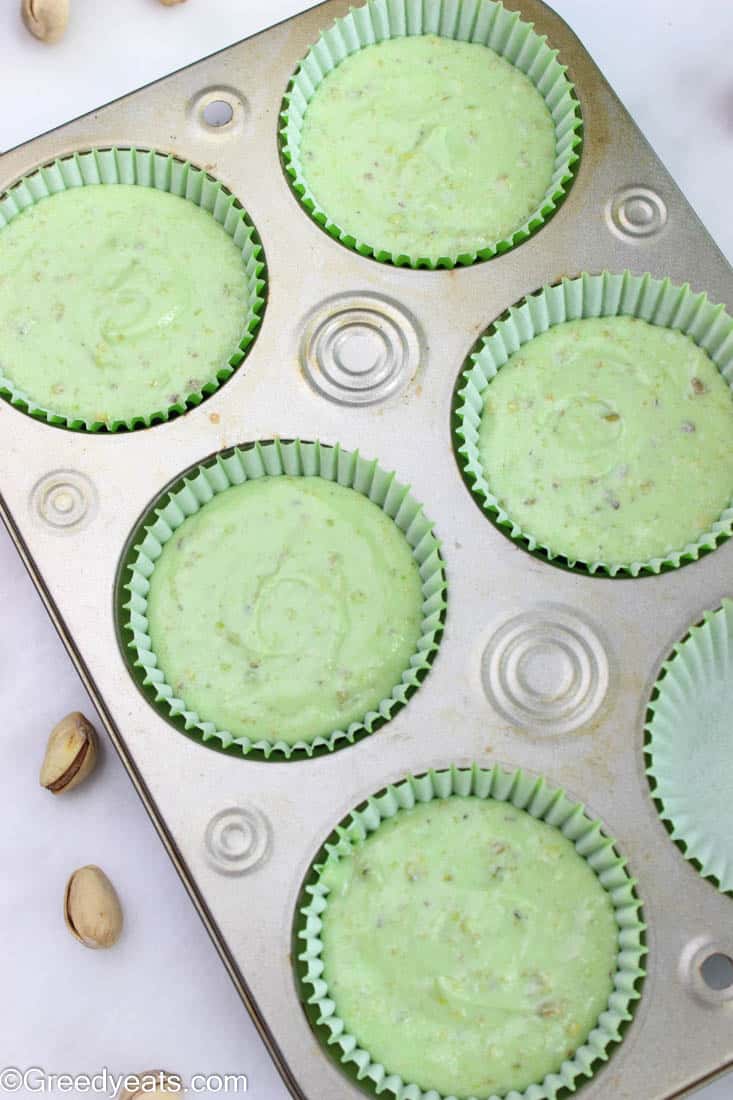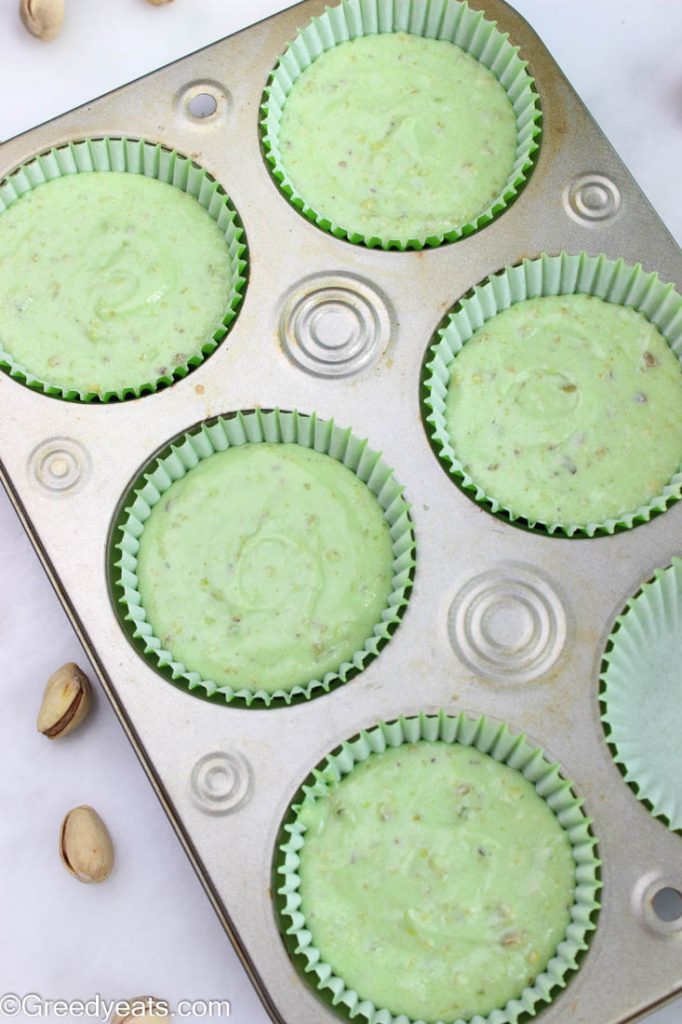 Over filling the cupcakes can cause your cupcakes to spread way too far! And be ready to hide your cupcakes in a massive pile of frosting, if you under fill the batter!
This also answers the most frequently asked question-How to make cupcakes rise perfectly.
If a recipe doesn't state how much to fill your liners, fill them around ⅔ full. ¾ to the max!
How many cupcakes to bake in a batch
I'd suggest to bake just one batch at a time keeping pan in center of your oven. This step ensures an even bake!
If you still decide to bake in large batches, don't keep pans too close to the wall elements of your oven. Turn pans half way through to ensure even browning in this case!
cupcakes 101:
Doneness test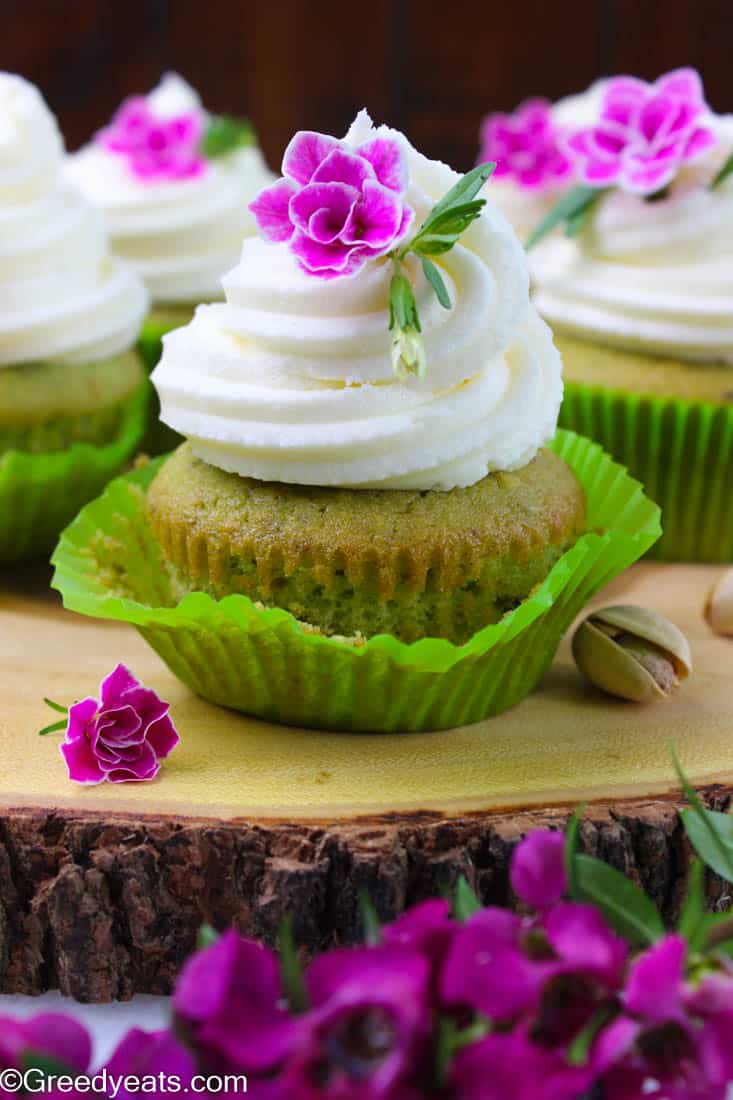 Pictured are my homemade Pistachio Cupcakes from scratch!
There are two ways to check doneness!
Inserting a tooth pick in the center of your cupcakes and if it comes out clean they are done.
Sometimes cupcake that was inserted with tooth pick sinks, to avoid this
Press the center of cupcakes with your finger, if they bounce back, cupcakes are done.
cupcakes 101:
Where to cool cupcakes
Always take the cupcakes out of pans a few minutes after they are done baking. Heat from the cupcakes build too much moisture in the pan turning the cupcakes soggy.
If you are in a rush to cool those cuppies, stick them in the freezer for around 30 minutes (5 minutes after taking them outta oven). They are then ready to be frosted, yay!
How to store cupcakes?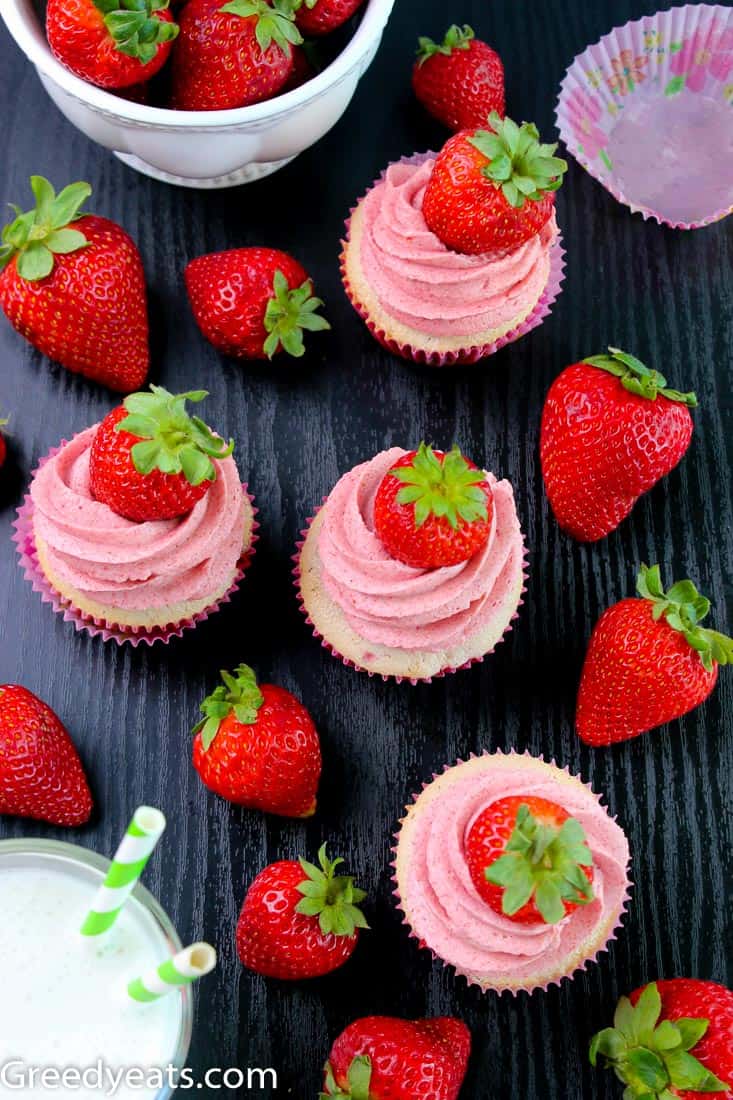 Unfrosted cupcakes can be stored on room temp, covered tightly for 1-2 days.
Same goes for frosted cupcakes. After a day or two I recommend them storing in the refrigerator. Let them come to room temp before serving.
Unfrosted cupcakes can also be frozen for about 2-3 months. Thaw on counter top for several hours and frost then.
More Cupcakes baking tips for ya!
How to make perfect cupcakes
Fill the liners only ⅔ full
Bake one tray at a time
If your oven has hot spots, rotate the pan half way through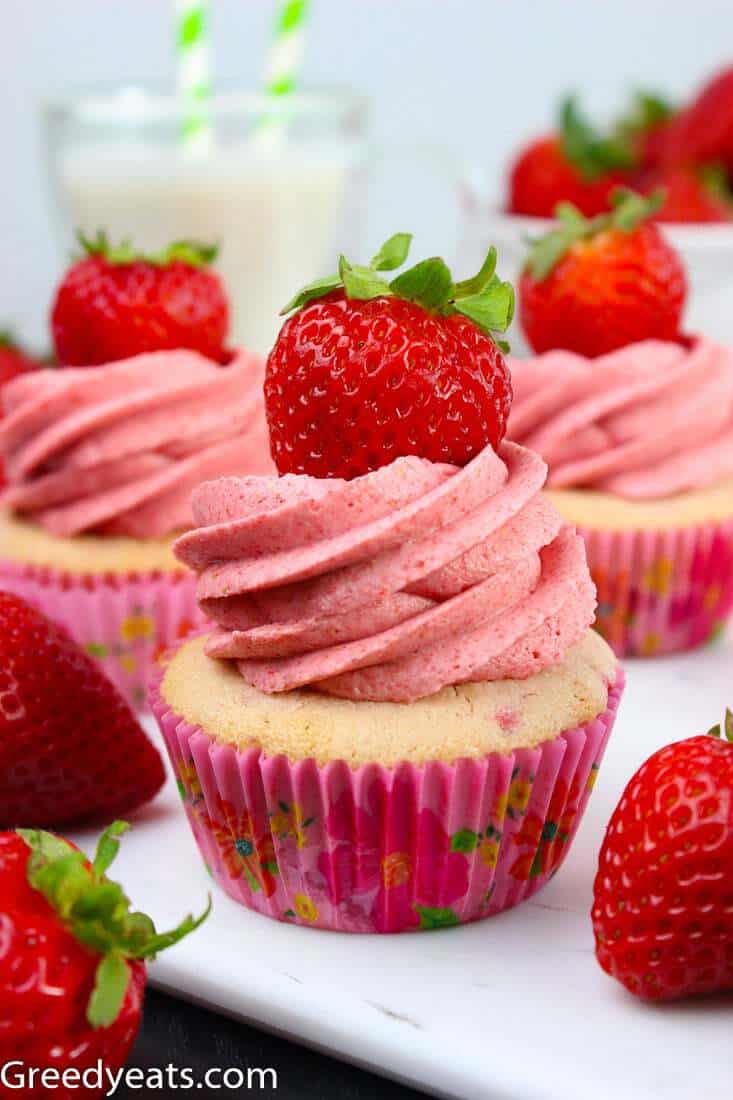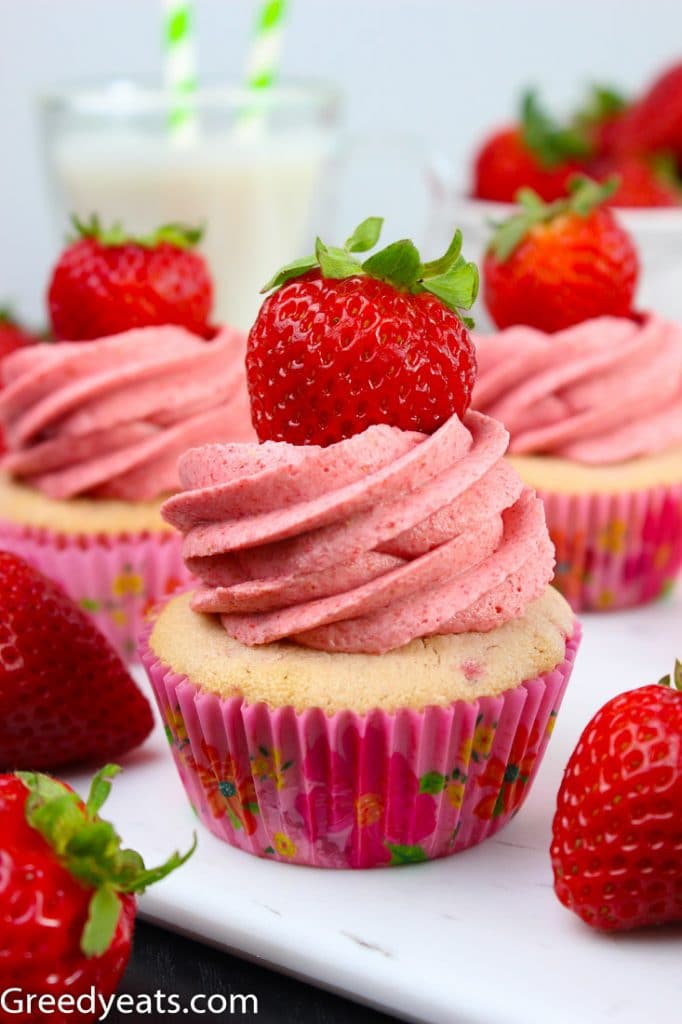 These are summer favorite Strawberry Cupcakes with real Strawberry frosting!
Why have my cupcakes peaked?
This happens if your oven temp is a little hotter than it states.
In this case outer edges bake quickly and batter in the center peaks as it continues to bake!
Always use an oven thermometer if you aren't sure.
Why do my cupcakes rise and then fall?
Over beating the batter, which beats in too much air in batter and cupcakes collapse when that air escapes during/after baking!
Using more than stated amount of leaveners
High oven temperature
How long do cupcakes need to cool before frosting?
I'd say an hour minimum. If you are in a rush stick your cupcakes in the freezer for about 20 minutes and you are ready to frost them.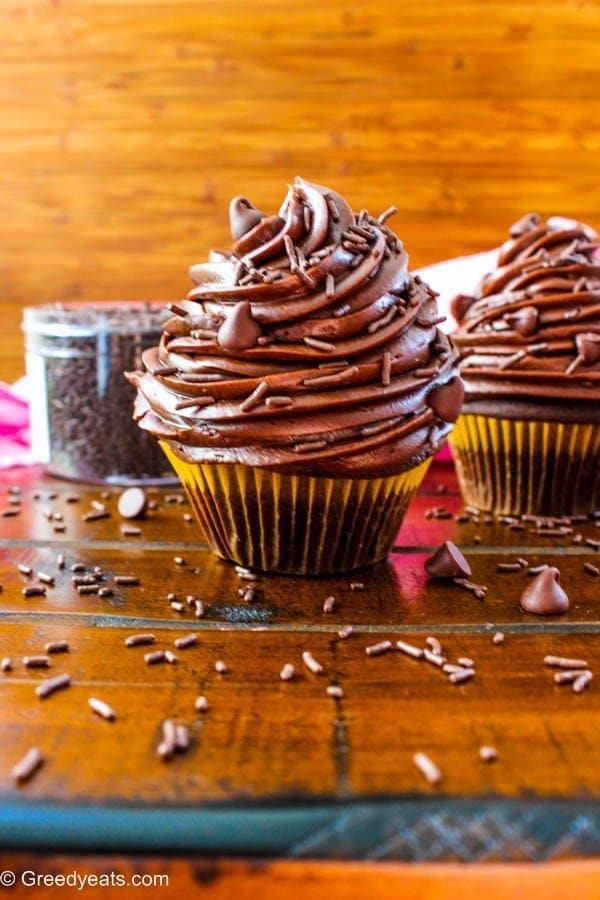 Readers' favorite and super moist Chocolate Cupcakes! ⇑
How do you keep cupcakes moist?
I usually let the cupcakes cool down and store them in an air tight container (up to a day) if not frosting immediately
Keep the frosted cupcakes covered at all times
Oil as opposed to butter, brown sugar instead of regular, sour cream and yogurt are some of the excellent moist cupcake makers
Why are my cupcakes sticky after cooling?
If your cupcakes are getting sticky on top after cooling, it means you stored them in air tight containers before they were completely cooled.
Allow the cupcakes to cool down COMPLETELY on wire rack before transferring them to containers
So did you find my cupcakes 101 guide helpful? Let me know in the comments below.
Follow me on Pinterest for recipe updates from Greedy Eats!