24 easy summer dessert recipes ideas to brighten up your summer! Get ready to celebrate summer with these sparkling warm weather favorites!
The only thing better than a nice day is a vibrant summer dessert on your plate. Here is a collection of my favorite recipes from greedyeats.com for your summer parties!
Easy summer dessert recipes ideas
1. Lemon blueberry muffins
These lemon blueberry muffins are hands down the most nutritious delicious way to include lemon in your diet!
2. Strawberry Cookies with cherries and chocolate chips
You don't need an excuse to put cherries in your desserts, do you? And chocolate chips can never help following strawberries!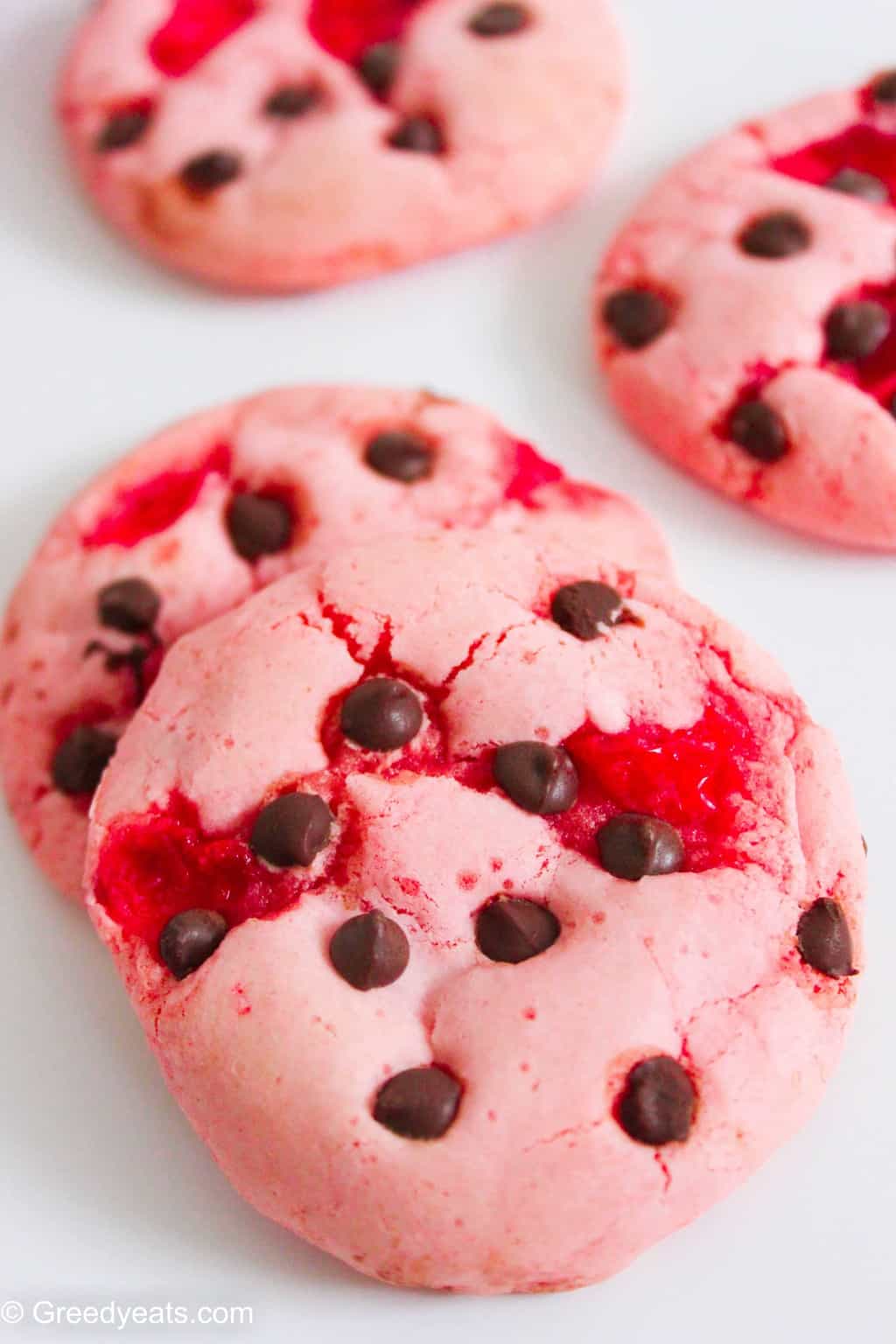 3. Orange cranberry muffins
Christmas time may be over but we are not giving up that easily. Oranges my friends. These orange cranberry muffins have sweet orange flavor in them.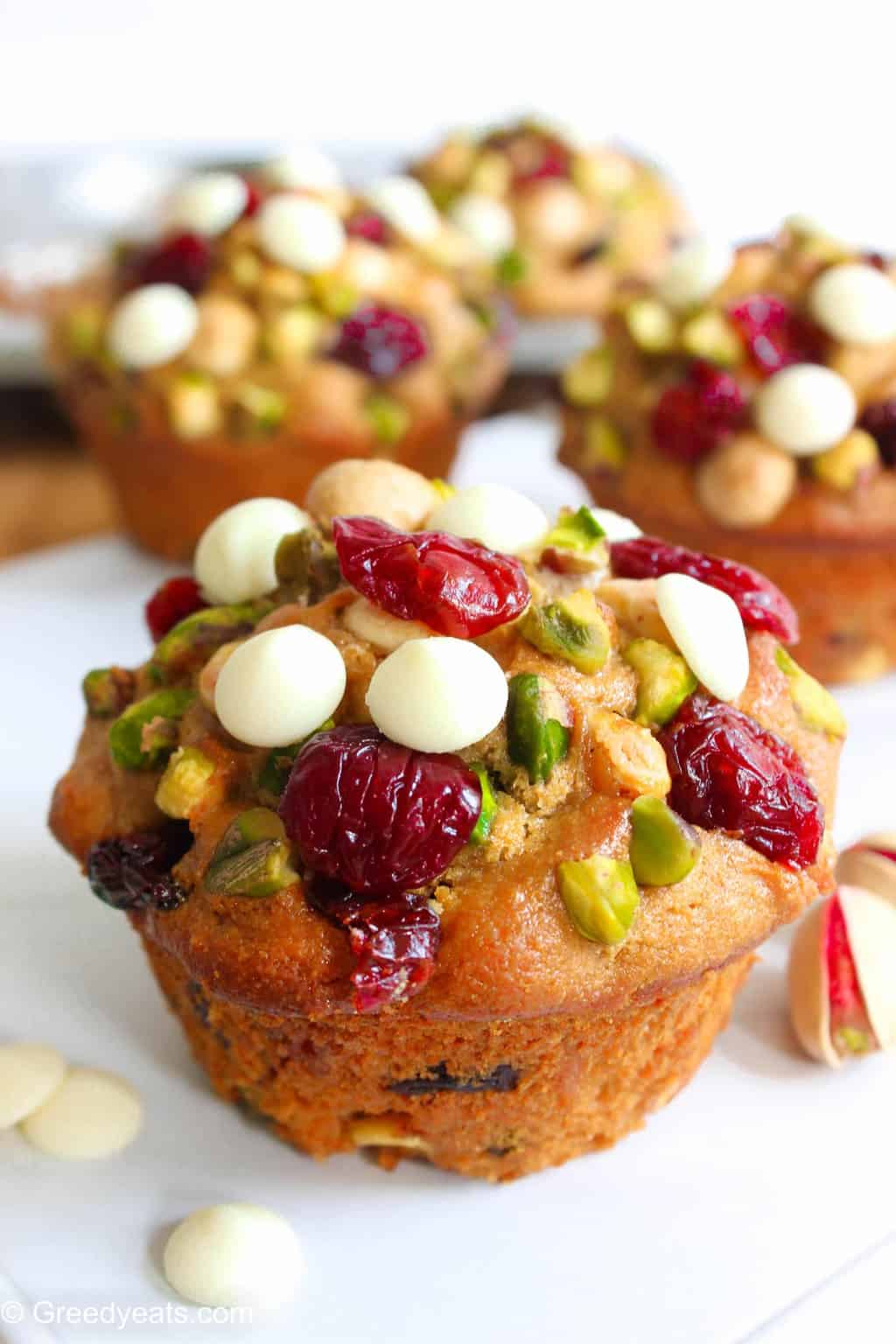 4. Oreo Strawberry icebox cake
Can you say NO this no bake, super COOL dessert? No pun intended! Those distinguished layers!♥♥♥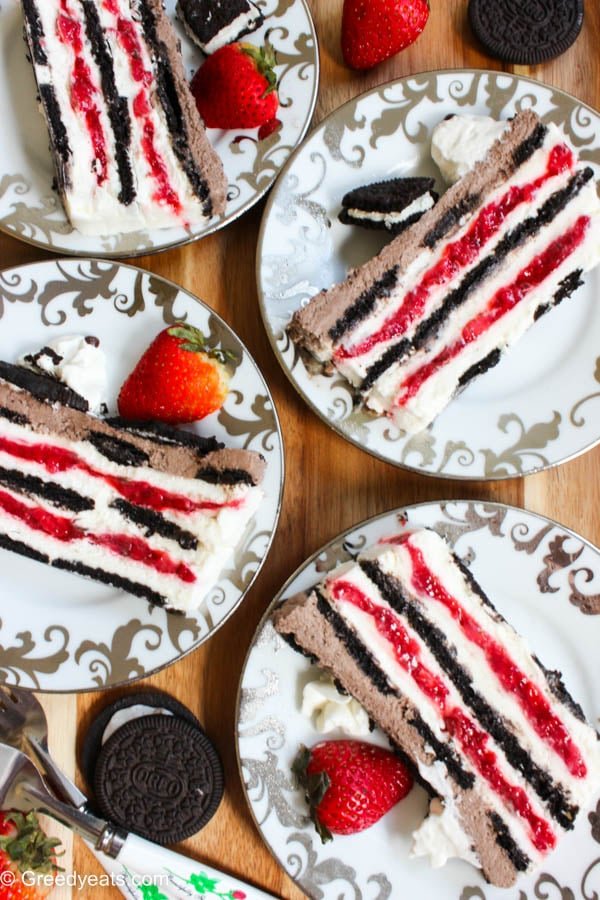 5. Chocolate strawberry cupcakes
This frosting is the best thing to put your strawberries in. You won't regret! My pink beauty proudly sits on a light and moist chocolate cupcake recipe.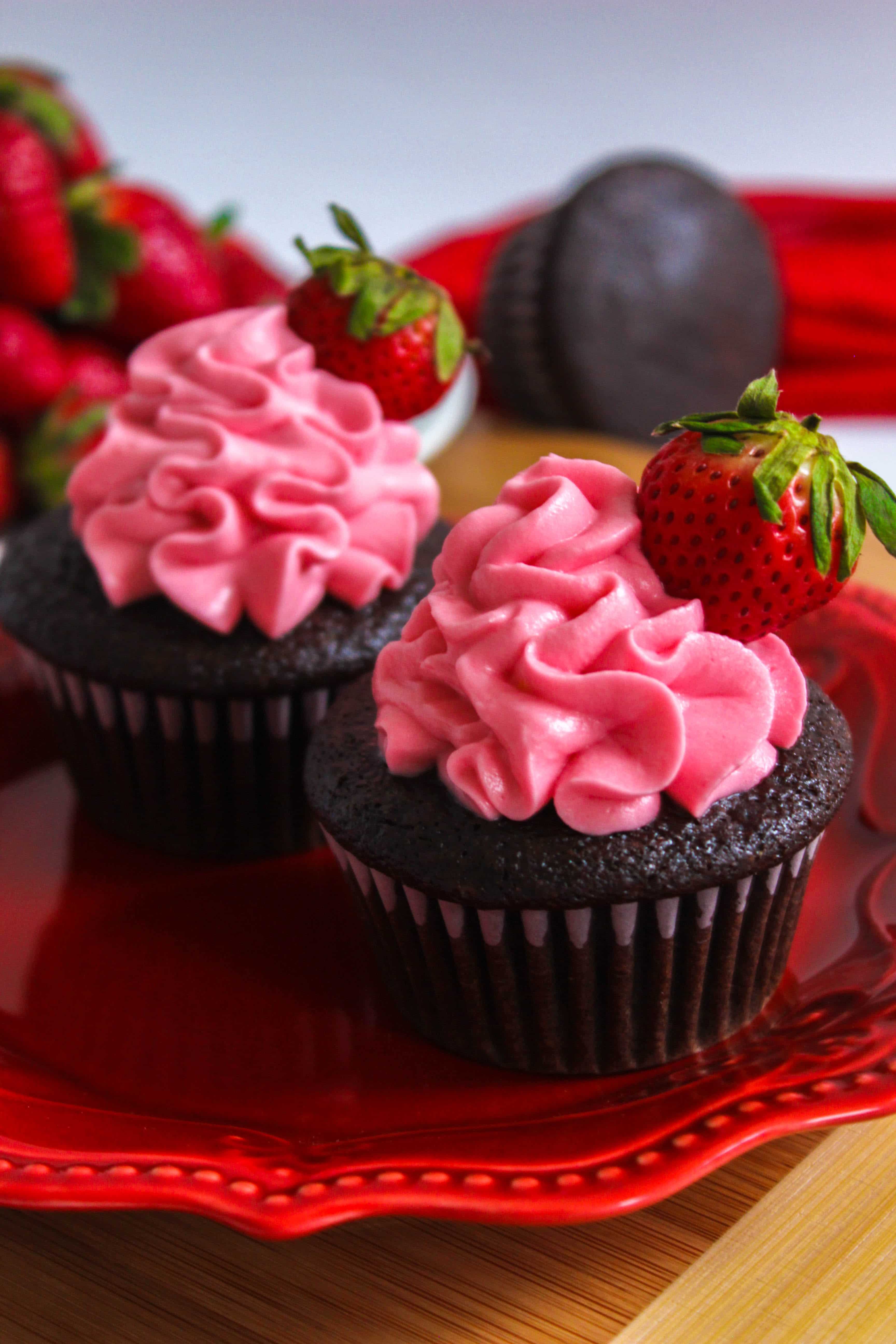 6. Strawberry bread
Have a few more strawberries left? Put them all in this moist and gorgeous strawberry bread. Oh and the glaze! That color!!! This glaze will never harden, that's a promise.
7. Chocolate cherry muffins
One of the most prettiest and healthiest muffin recipe you will bake this summer!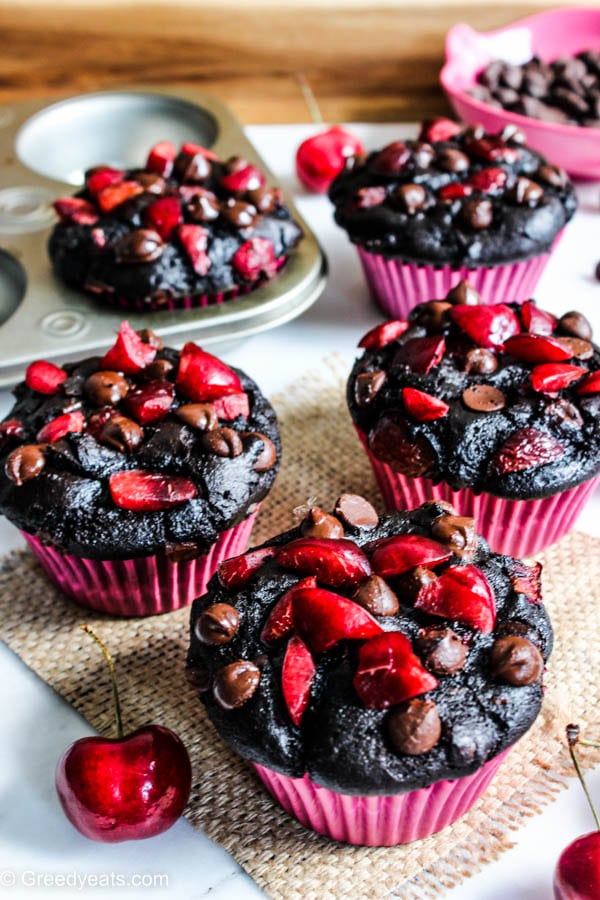 8. Rice krispies pinwheel treats
Too hot to turn that oven on? Try these no bake pistachios and rose flavored treats. But don't stare them for too long. Those swirls might hypnotize you!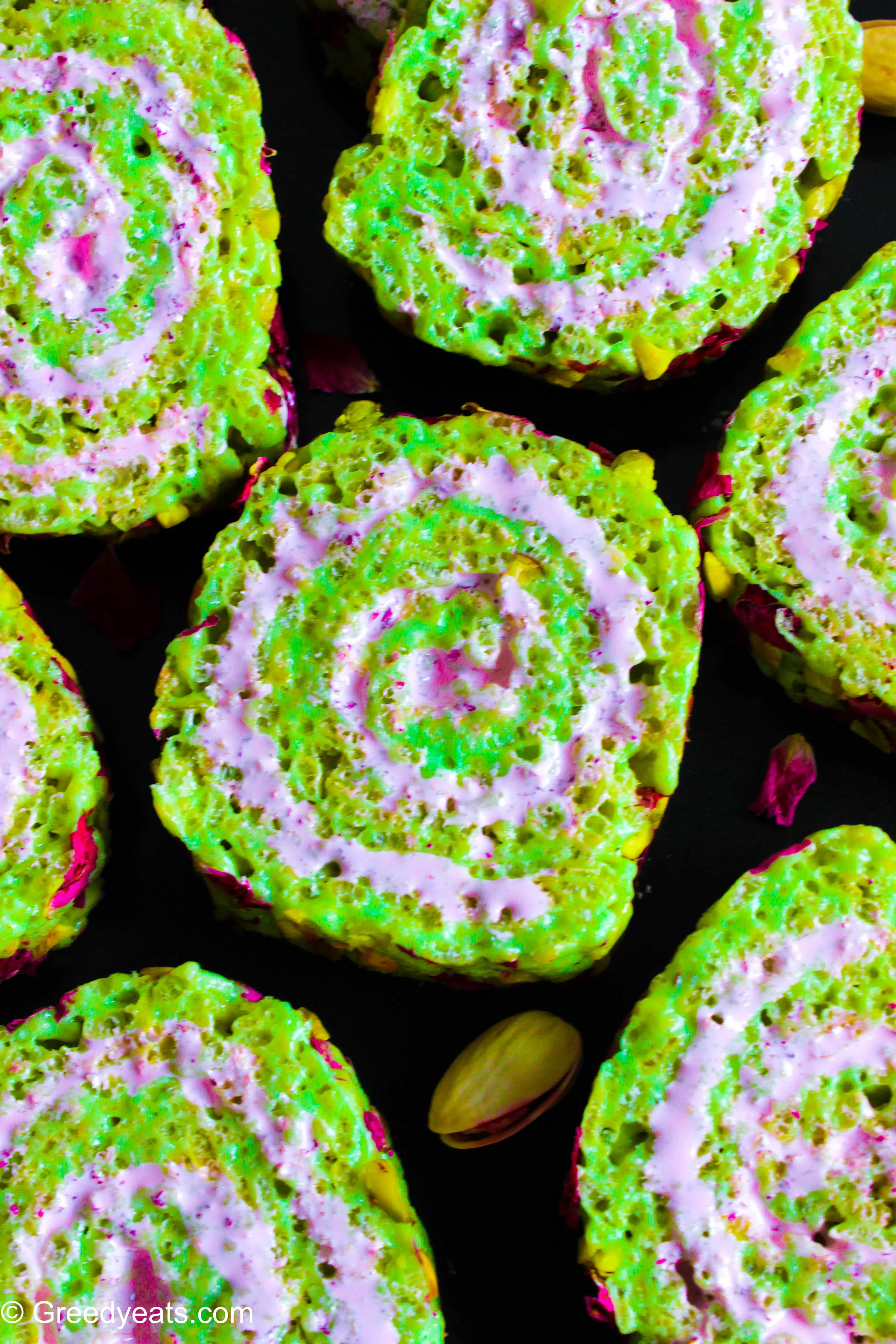 9. Vanilla bundt cake with berry swirls
Oh c'mon! Open your eyes! The swirls in this buttery cake aren't as hypnotizing.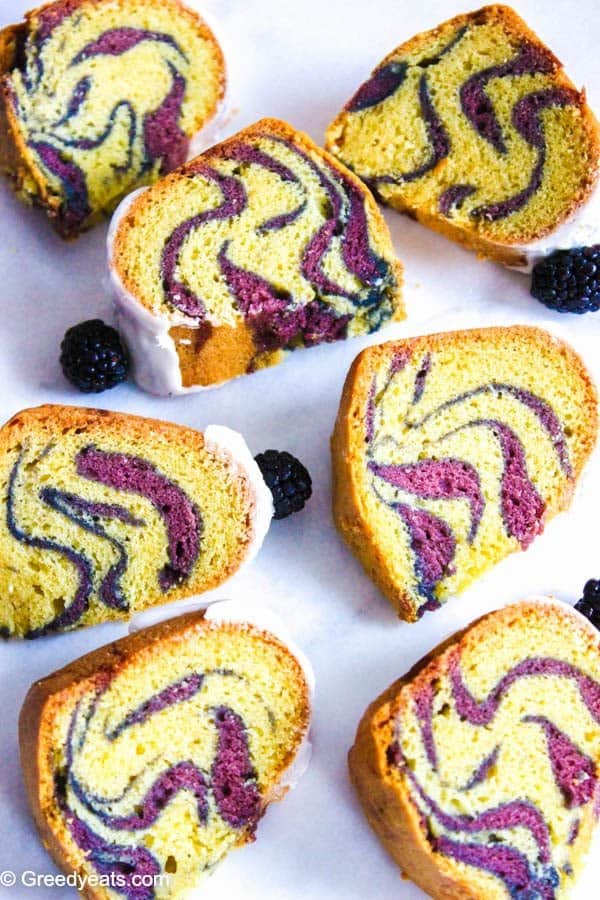 10. Strawberry oats cookie cups
How can something this cute, with so many layers be healthy? Go find out!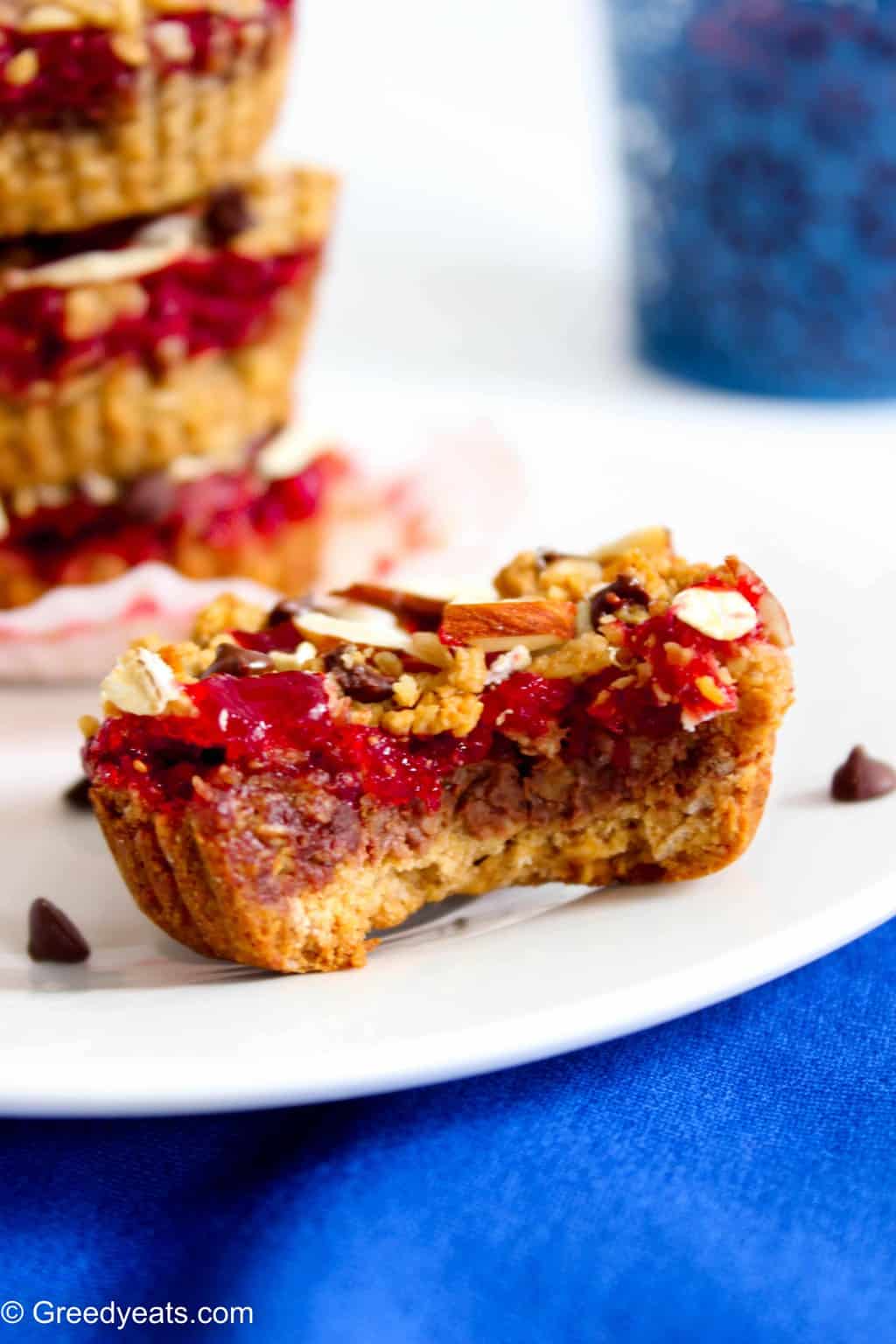 11. Pitaya smoothie bowl
Makes your pretty face glow even brighter, only after one bowl. Don't skip any toppings. Tastes and looks so wonderful with all those chunky bits!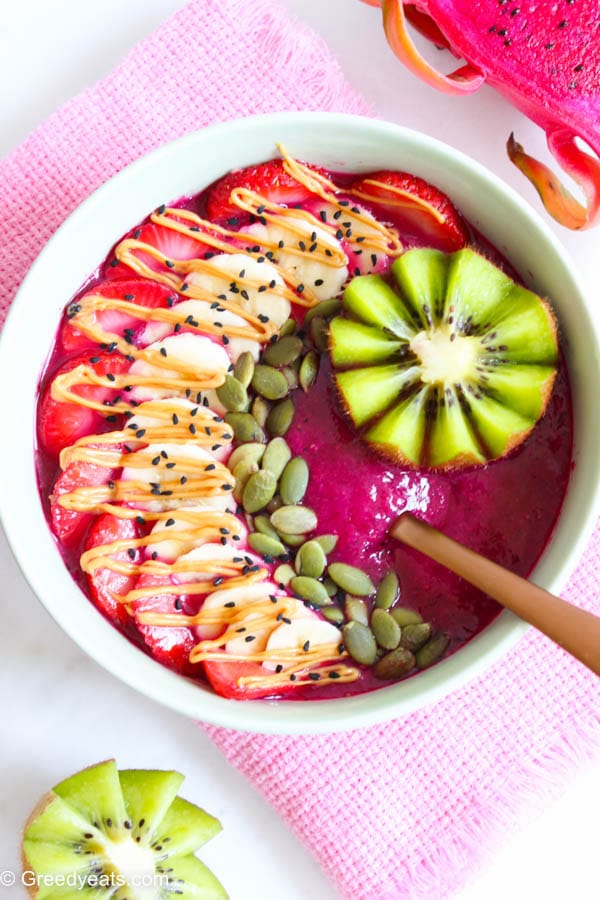 12. Orange creamsicle cake
This cake has your name written all over it. So light, creamy, dreamy, jam packed with sweet orange and fluffy vanilla cream flavors!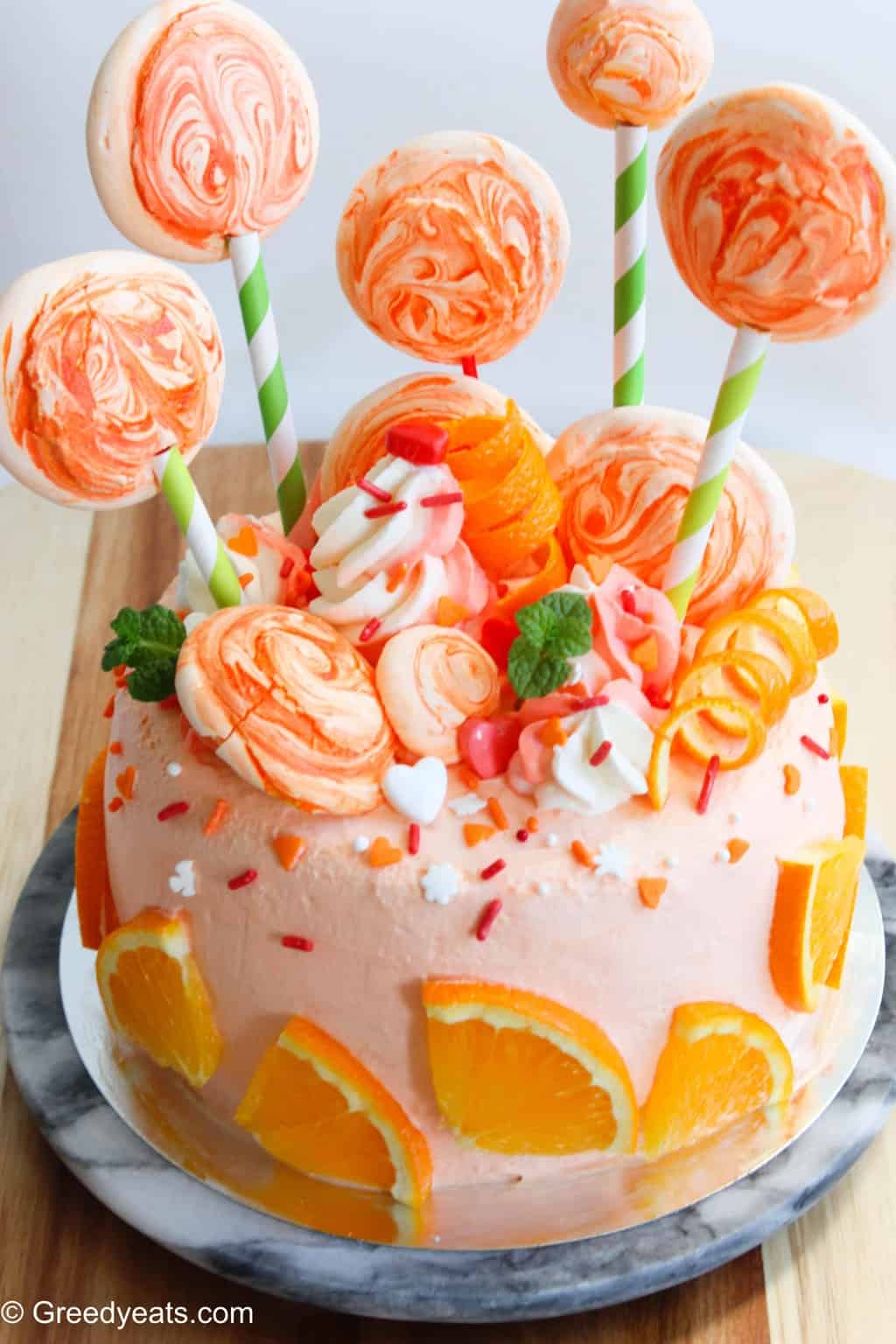 13. Lemon sponge cake
Lemons and fresh fruits. Two summer favorites in one fluffy cake!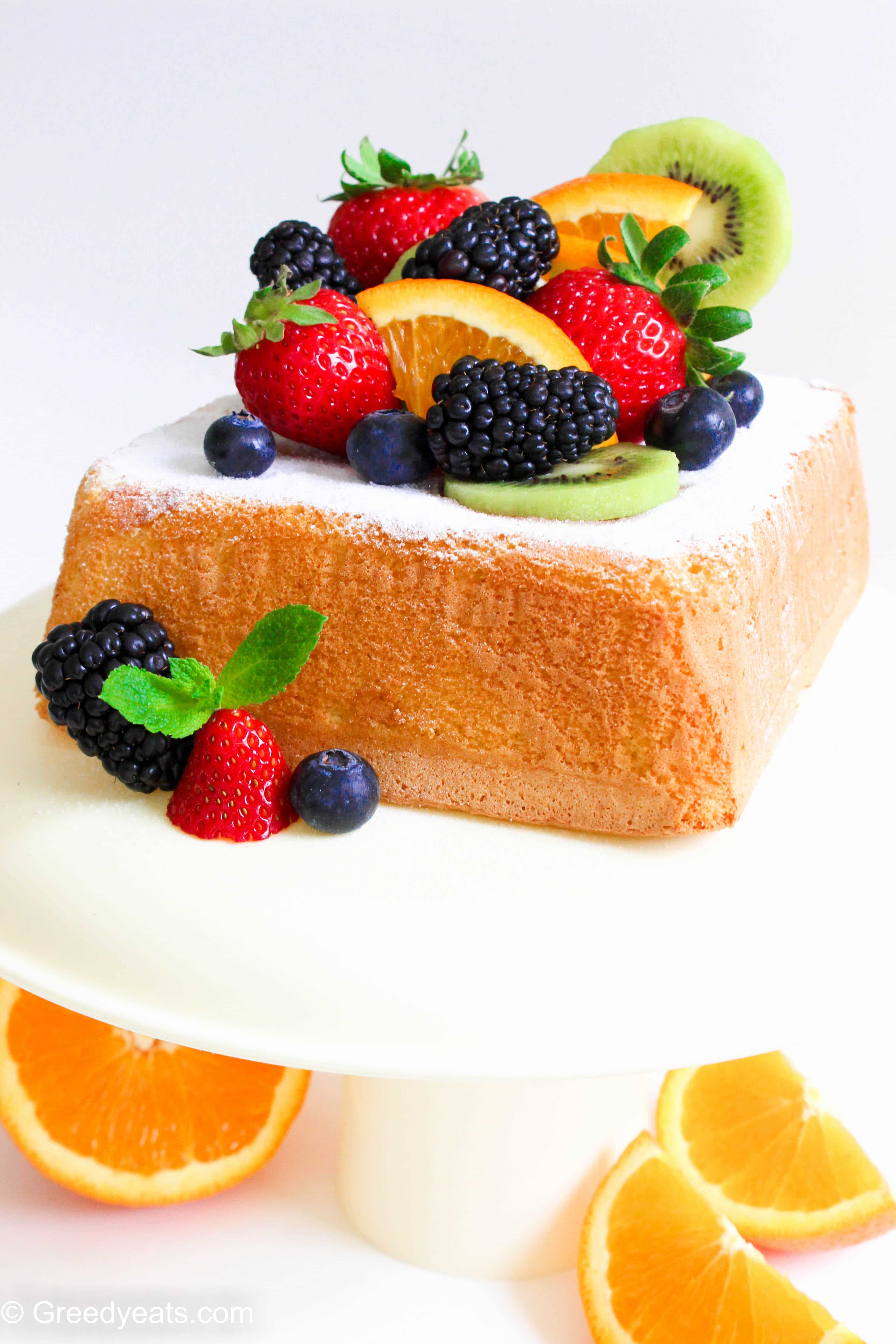 14. Hit the trail granola recipe
Your hiking trips will thank you when you carry this portable snacking option along!

15. Mango blueberry overnight oats
Sweet mangoes and juicy blueberries are seriously perfect together. Plus these overnight oats have got layers!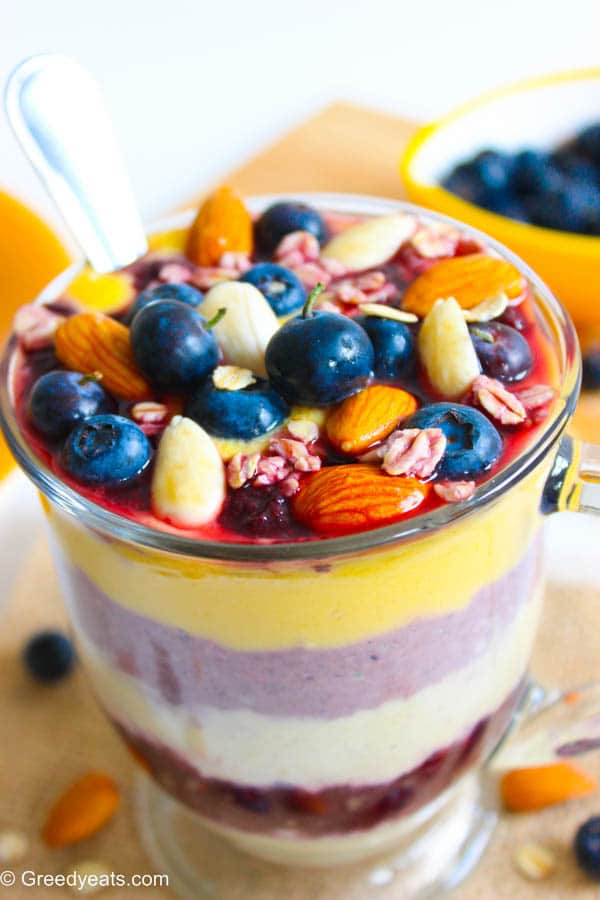 16. Orange cupcakes with orange frosting
This frosting tastes like biting into those fluffy clouds (orange flavored). This my mate, is the best recipe for a pipeable whipped cream frosting! Oh and don't miss out on those fluffy cupcakes underneath.
17. Sprinkles loaded blackberry swirled mini pound cake
Mini cake, massive flavor!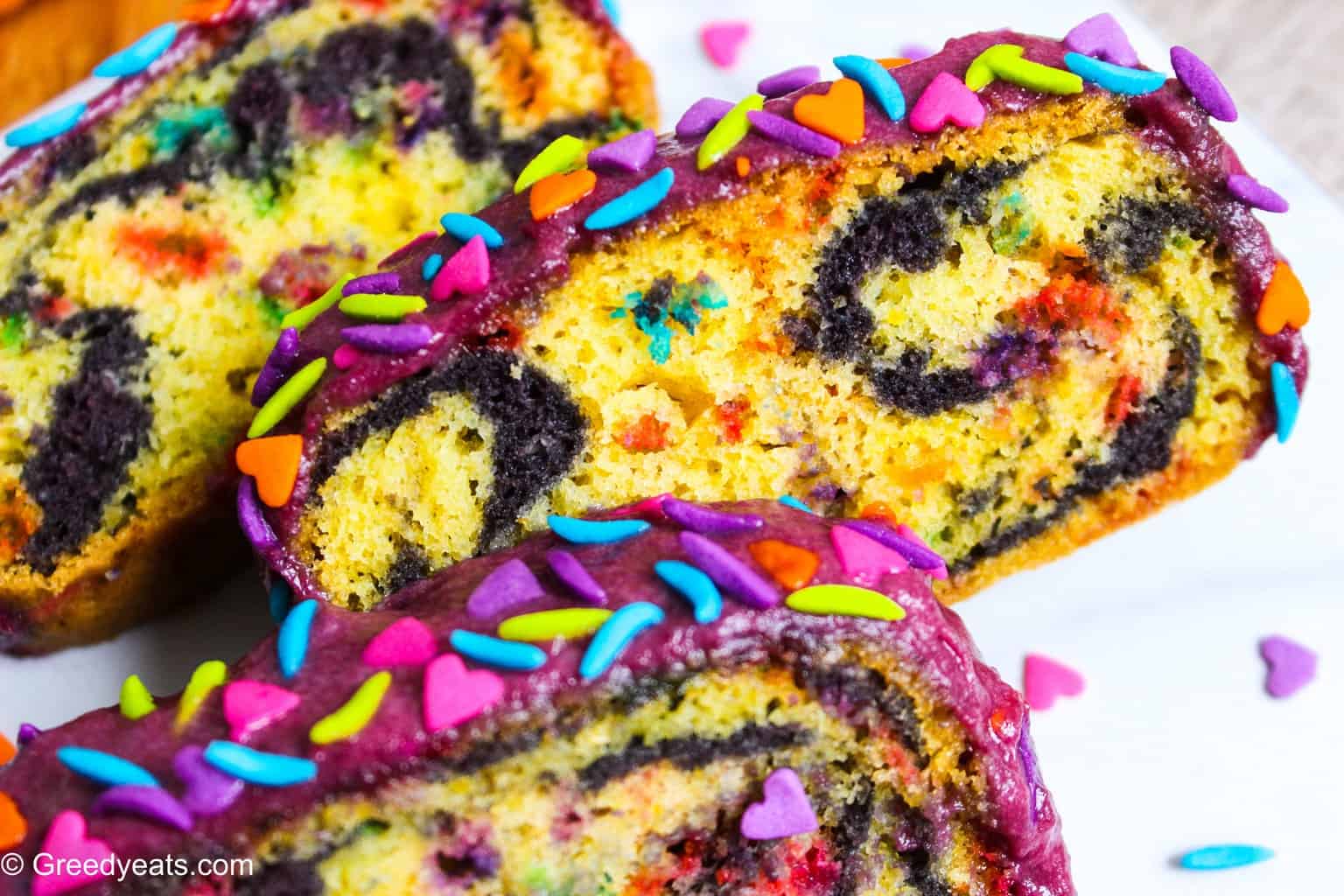 18. Giant strawberry cookies
By far, the best way I've utilized a box mix. Baked them again today. Wish you were here!

19. Lemon cupcakes with lemon frosting
You are sure to Waaaaaoow! with the first bite. But don't believe me! Try for yourself. These cupcakes are more velvety than velvet!

20. Strawberry kiwi smoothie bowl
You will want to devour this smoothie bowl all summer long.

21. Peach and berry crumb cake
Add fruits to your cake and make it healthy! No? Don't answer that.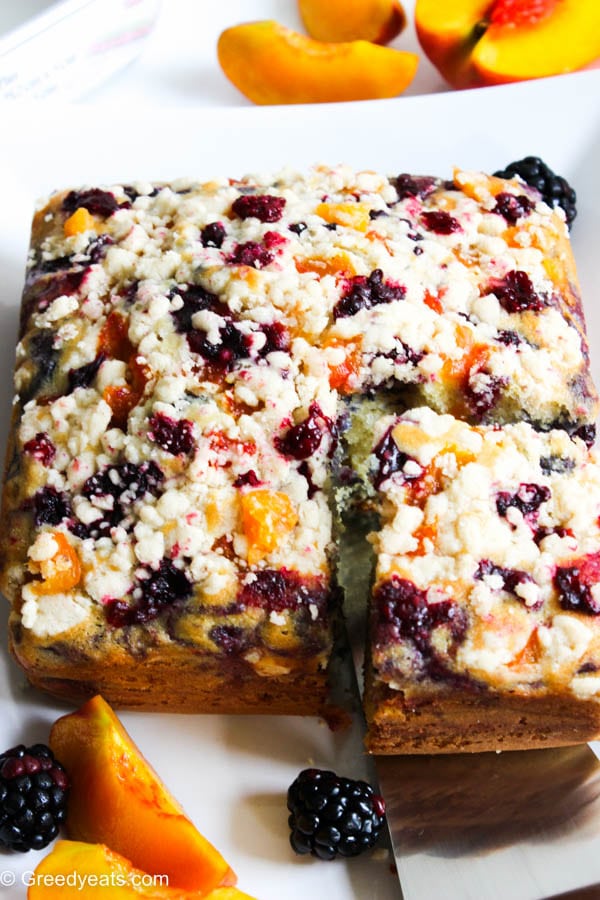 22. High rising orange poppy seed muffins
A muffin that rises taller than the mountains and tastes deeper than the sea!

23. Raspberry chocolate cupcakes
Frostings make every cupcake better. Add raspberries to your frosting and it makes your vegan cupcakes taste the BEST!!!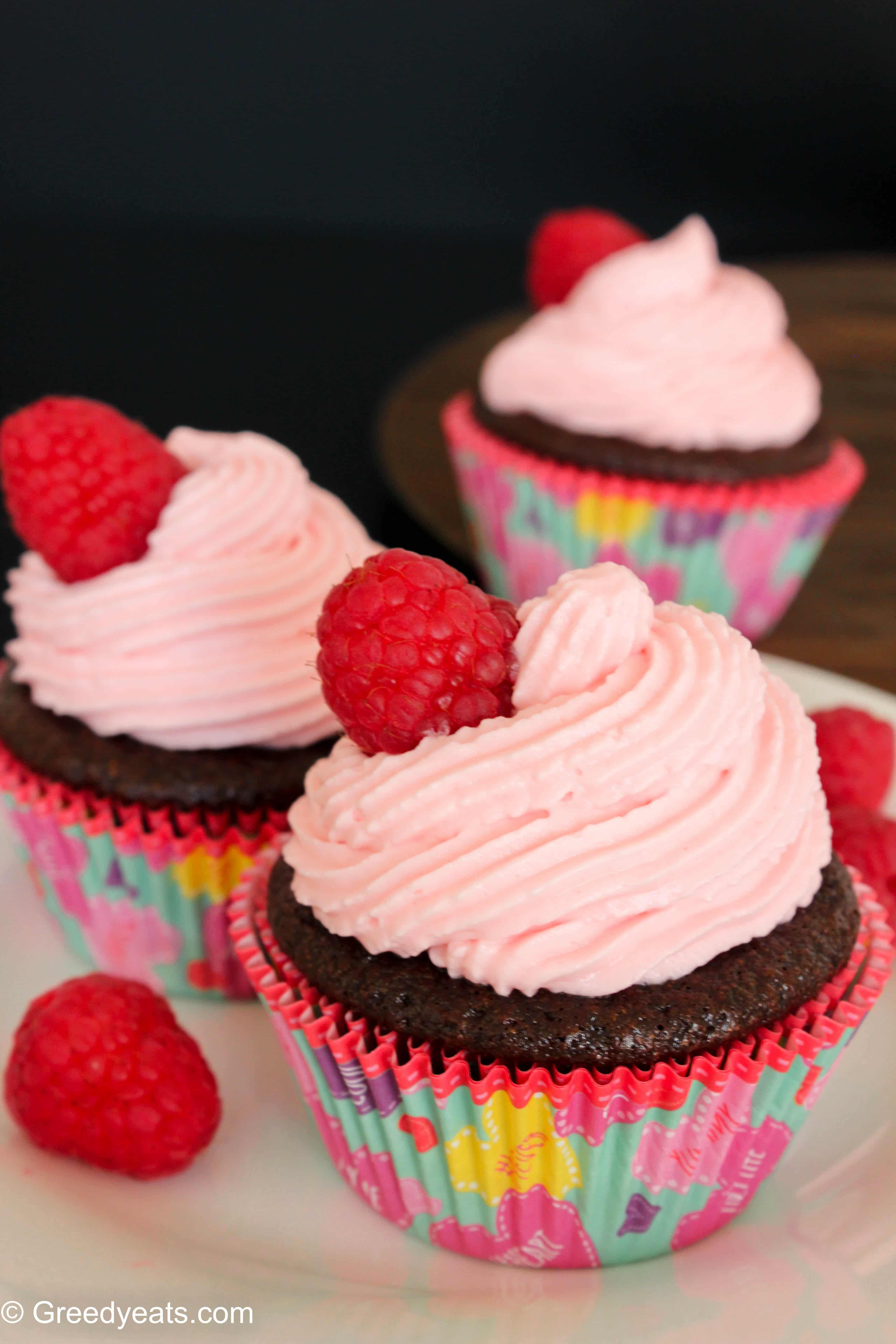 24. Orange sponge cake
I am serving this cake for dessert today. Would you come over?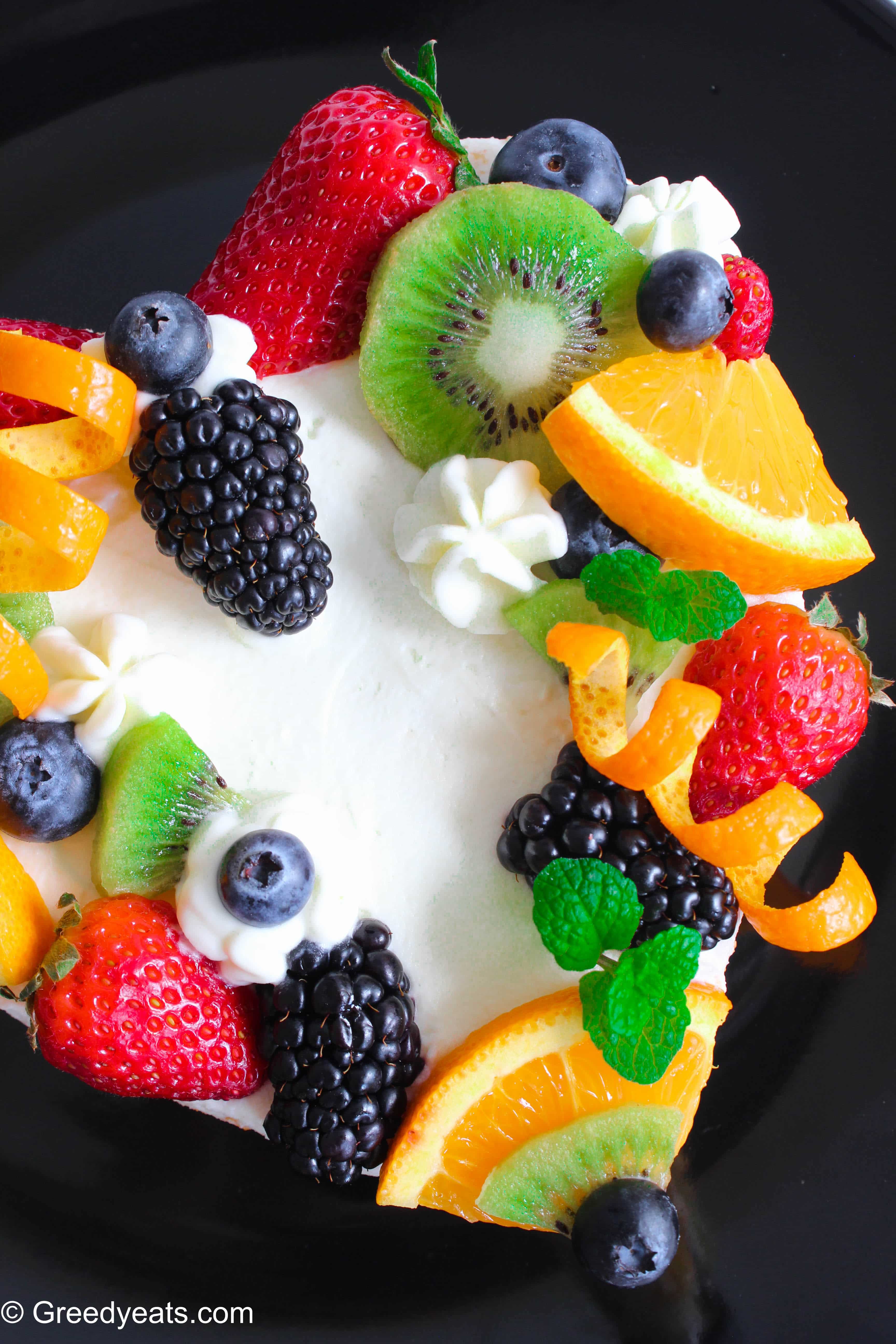 Hungry for more?
Get more Easy Summer Dessert Recipes here! Thank you for all your support.
Follow me on Pinterest to stay updated with my new recipe posts!